Filmmaker uses own suicide note as script for workplace shooting short film.
The story: A shooter goes on a rampage, but is it real or just in his head?
The challenge: What if instead of using a script – you used something more personal to set the tone and to help move along the story of your next project?
https://www.facebook.com/TomBotchii
http://instagram.com/tombotchii
Tweets by Botchii
Cast: Rafael Siegel, Big Ugly, Kevin Gill, Elizabeth Ferreira
Director: Tom Botchii
DP: Martin Moody
AC: Josh Vandermeer
Camera Op/SteadiCam: Daniel Schade
Colorist: Jonny McPheeters
Music: La_ndo
Producers: Tom Botchii, Nick Leisure, Martin Moody
Editor: Tom Botchii
Visual Effects: John Blake
Production Coordinator: Samantha MacLeod
Gaffer & Key Grip: Hugh Gaskill
Production Assistant: Mason White
Special Thanks: Christine Rengasmy, Cesar Calderon, Pancake Circus & Martin Moody
Shot on Red Epic with Lomo anamorphic lenses.

source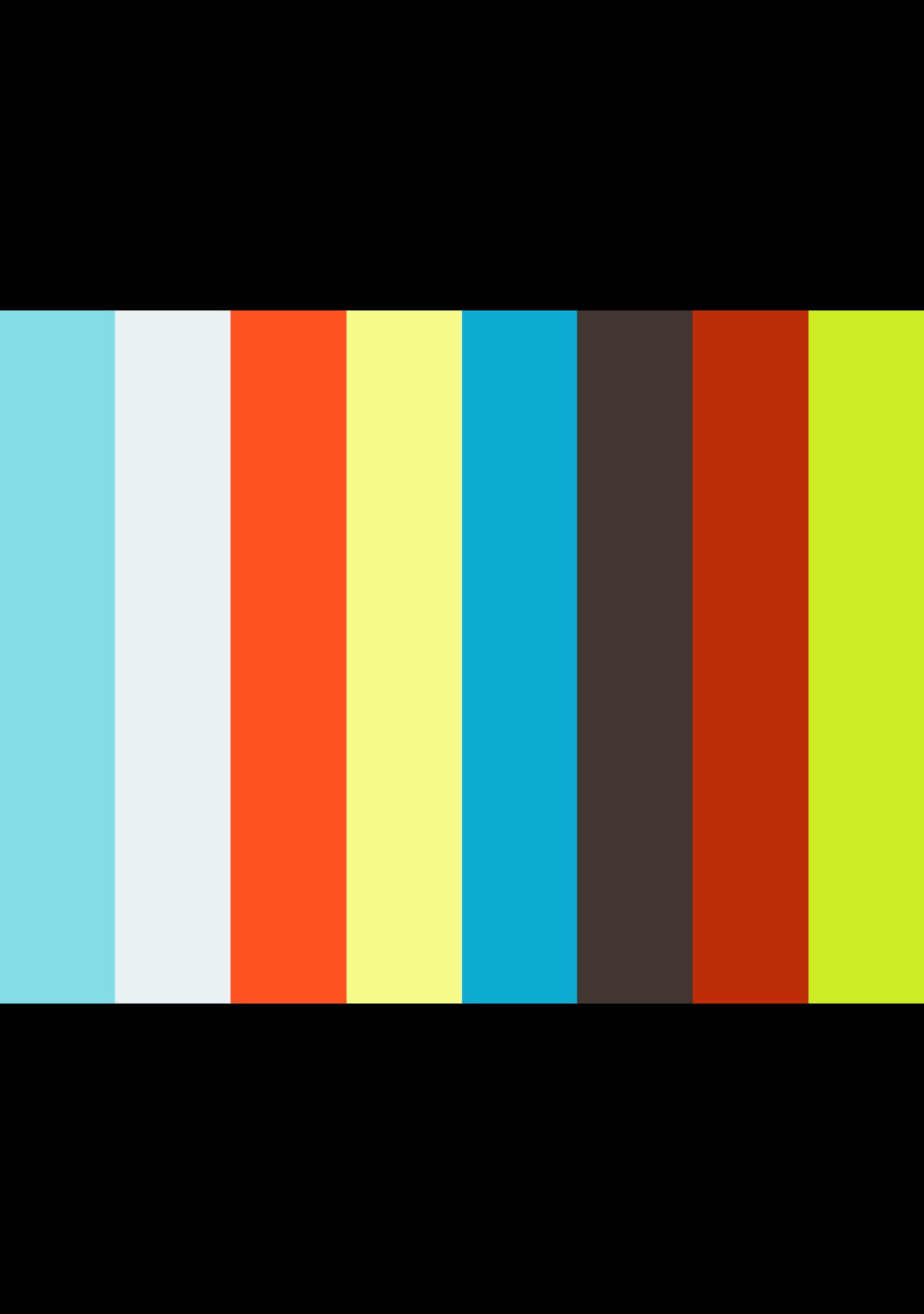 source