HELP US MAKE IT HAPPEN. Donate here: igg.me/at/1989shortfilm2
1989 is a short film, directed by Francesca Mazzoleni.
With Maria Chiara Giannetta, Olga Helen Bach ….
Written by Francesca Mazzoleni and Pietro Seghetti, music by Teho Teardo, shot by Emanuele Pasquet, edited by Elisabetta Abrami, Unit. Prod. Manager Luca de Giorgi, Veronica Baccolo, Benedetta Barroero, Giulia Odoardi and Tim Kochs (Dffb). Produced by Centro Sperimentale di Cinematografia, Italian National Film School. Actually, we are in pre-production, we are shooting 6 days in January 2015, in Berlin.
1989 is the year Katrin was born in East Berlin.
It is the year her mother abandoned her and was killed.
It is the year of the change, the fail of an utopia, of a slice of world, of a world of memories.
WE NEED YOUR HELP. HELP US HERE
http://igg.me/at/1989shortfilm2/x/7963681
Likes: 1

Viewed: 541

source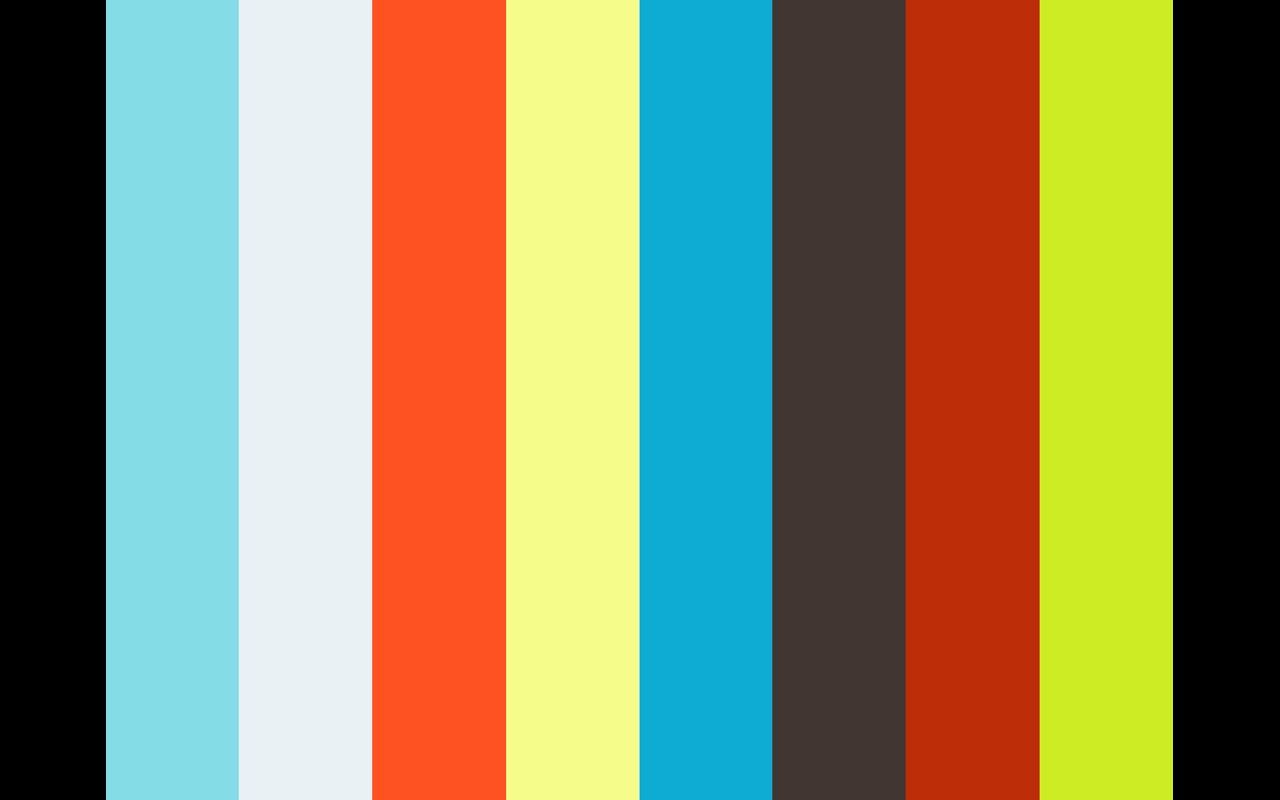 source