An Android crash lands on a mysterious planet during a routine rescue mission.
It must now push beyond it's mechanical anatomy, bare the harsh elements of space, while at the same time decipher the strange occurrences which seem to guide the Android on it's path.
3113 is a visual film which explores the idea of parallel and unexplored universes, survival, and pushing beyond what is imaginable in order to succeed.
Director: Eric Demeusy
Producer: Kyle McIntyre
Music: Christian Davis
Camera: Jason Mitchelltree
Editor/VFX: Eric Demeusy
OFFICIAL SELECTION:
Los Angeles Film Festival, USA
San Antonio Film Festival. USA
Park City Music Film Festival, USA
Artsfest Film Festival, USA
Boston SciFi Film Festival, USA
Roswell Filmfest & Cosmiccon, USA
Atlanta Shorts Fest, USA
WINNER:
Best Short Film – Yosemite International Film Festival, USA
Best Fantasy Short: Honourable Mention – Los Angeles Fear & Fantasy Film Festival, USA
www.3113movie.com
https://twitter.com/EricDemeusy
Demeusy Pictures, 2012

source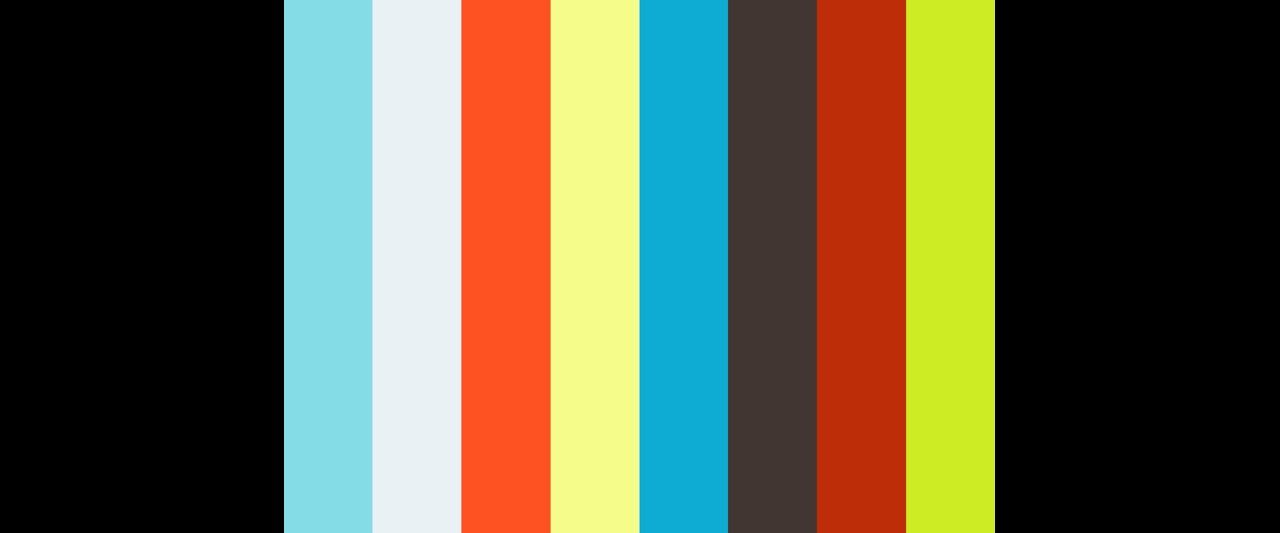 source