In January 2014, Brent Foster and Preston Kanak headed to Havana, Cuba to produce a short film about one man's journey to find a place to call home. Their goal was to capture the essence of Cuba and create a portrait of the culture and the people. The above video is a behind the Scenes look at the project.
To view the main film, visit https://vimeo.com/93390843.
A Place Called Home / Mi Tierra, Mi Hogar is about the journey of one man who, at 8 years old, moved with his mother to America. This story documents this journey of our lead character, who has longed for a place to call 'home', as he revisits his past memories and childhood hangout spots in Cuba after 15 years in the United States.
For more information, make sure to check out http://www.storyofhome.ca.
Likes: 168

Viewed:

source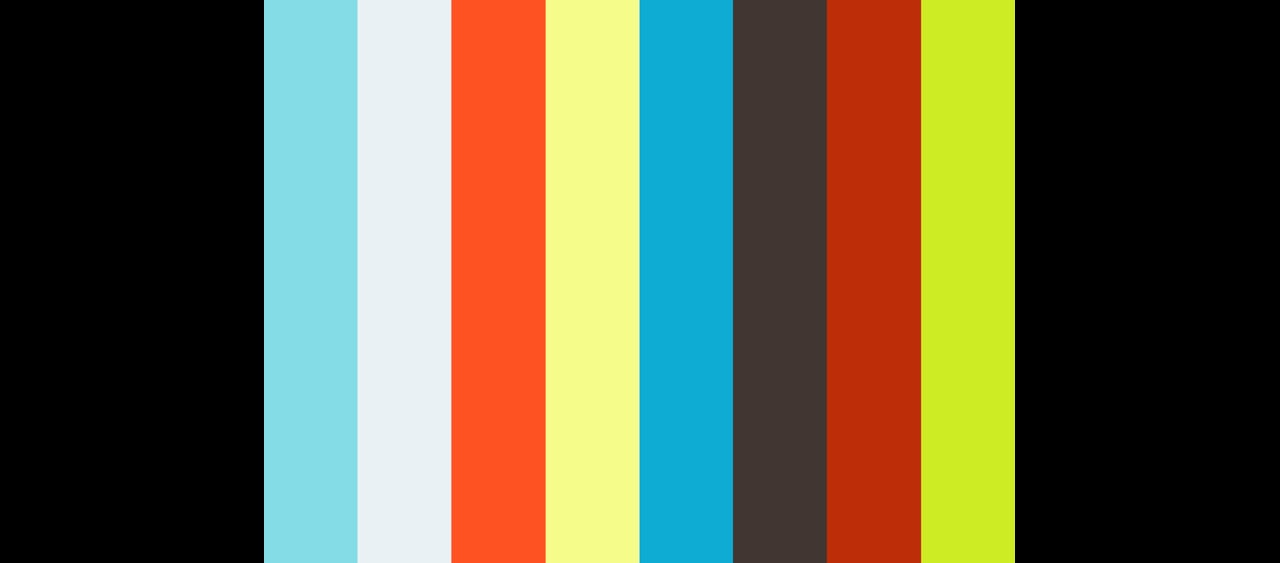 source