Filmmaker and public speaker Reggie Bullock is one of the most sought after motivational speakers in the United States, traveling to over 60 cities in the past two years.
Reggie's short film "A War For Your Soul" is a stirring, inspirational video for today's generation. Over 10 million internet viewers have watched "A War For Your Soul" in 2 years. The video has garnered praise from mayors, city leaders, youth and civic organizations and almost every major country around the world, sparking dialogue in encouraging adults to play a more active role in educating children.
On Oct. 14th, Popular radio host Michael Baisden said "This is a must see film".
Reggie has received the "key to the city" award from the cities of Macon GA., Riviera Beach Fl. and Corpus Christi TX.
Reggie is currently active as a noted speaker, conducting speaking engagements throughout the country. For speaking engagements contact www.warforyoursoul.com or reggie.bullock@warforyoursoul.com
This video was created to inspire young at-risk African-Americans not to fall prey to some of the problems they face in society. The "Master of Darkness" represents that abstract concept of evil that has the potential to reside in the consciousness of mankind.
The use of the images of Richard Pryor and NAS, were used to show how we have publicly displayed the "N" word over the course of time. Richard Pryor, before his death, had gone on record to publicly denounce his use of the word, and the Rapper NAS ( one of the few socially conscious rappers ) intentions of wearing the jacket had nothing to do with the glorification of the word. I have enjoyed some of Pryor's masterful story telling and I have also enjoyed some of the thought provoking music from NAS.
This video should not to be used to divide people (Black & White).
This video should not be used to criticize all aspects of hip-hop culture.
This video should not be used to allow the rest of society to escape from their responsibility, to help with financial & academic support.
If used properly, this video will allow our youth to see some of the horrific conditions that their ancestors fought through and some of the horrific conditions they face today.
An extensive commentary about the film can be seen at www.warforyoursoul.com
**THIS VIDEO IS NOT FOR SALE & I AM NOT ACCEPTING DONATIONS FOR THE FILM, I ONLY WANT THE MESSAGE TO REACH AS MANY PEOPLE AS POSSIBLE WITHOUT ANY HIDDEN POLITICAL OR FINANCIAL AGENDA.
Speaking Engagements for Reggie Bullock 2009 – 2011:
2009
Apr 19 Florida African American Student Association, Orlando Fl.
Sep 23 Central Ct. Univ. New Britain CT.
Oct. 3 Kingdom Wood Film Festival, Lithonia GA .
Oct. 9 A. Phllip Randolph Org., Seattle WA.
Nov 16 Middle Tennessee St. Univ., Murfreesboro TN.
Nov 21 Theodore D. Young Community Center Greenburgh N.Y.
Nov 21 New York Medical College, White Plains N.Y.
2010
Jan 10 Emmanuel Baptist Church Winston Salem NC
Jan 17 Lee University Cleveland TN.
Jan 20 Obama Election Committee, Macon GA.
Feb 1 New Faith Baptist Church, Chicago IL.
Feb 3 Central Fl. Comm. College, Ocala Fl.
Feb 3 Abyssinian Missionary Baptist Church Jacksonville Fl.
Feb 4 Auburn University Auburn AL.
Feb 11 California St. Univ., Fullerton CA
Feb 15 University of North Carolina Chapel Hill NC
Feb 22 Miller Grove HS, Lithonia GA
Feb 27 Cedar Grove Missionary Church, Mt. Juliet TN
Mar 7 Open Word Christian Ministries, Fairburn GA.
Mar 13 New Hope Baptist Church, Chattanooga TN.
Mar 15 Norwich Free Academy Norwich CT.
Apr 3 New Olivet Baptist Church, Memphis TN.
Apr 10 Trinity Church, Pontiac MI.
Apr 15 Alabama A&M Normal AL.
Apr 24 BEFY Networking & EDU, Wilson N.C.
Apr 30 Tabernacle Missionary Baptist, Tallahassee FL.
May 9 St Louis Coalition of Clergy, St Louis Mo.
May 21 UMADAOP – Cleveland Ohio
May 29 Sanctuary Evangelistic Church, Tulsa OK.
Jun 27 Word Of Life Church, Flint MI
Jul 21 West Palm Beach Fl.
Aug 1 Macon Georgia Fundraiser
Aug 7 California State University, Monterey CA
Aug 14 Fletcher's Chapel, Madison AL
SEP 10 Tabernacle Miss Baptist Church, West Palm Beach Fl.
Oct 30 Pilgrim Baptist Church, Greenville MS
Nov 7 Mount Zion Baptist Tullahoma TN
Nov. 15 New Faith Baptist Church, Chicago IL
Nov 21 Clairborn Family Worship Center, Nashville TN
Nov 29 Friendship Missionary Bapist Church, Indianapolis IN.
2011
Jan 14 AAPAC – Rome GA- Cancelled Due to Weather
Feb 3 Auburn University Auburn AL.
Feb 7 Morgan State University, Baltimore MD
Feb 11 Memphis Academy, Memphis TN
Feb 12 South West Community College, Memphis TN
Feb 18 East Literature Magnet School Nashville TN
Feb 19 African American Day, Lebanon TN
Feb 27 New Commandment Missionary Baptist Church, Paramount CA
Mar 14 ADLA Goldsboro NC
Mar 16 Black Chamber of Commerce, Durham NC
Mar 29 NAACP Dorchester MD
Apr 9 Robbins Community Center Robbins, IL.
Apr 23 Urban Summit, Jacksonville FL
May 5 Embracing Arms Inc., Newark NJ
May 14 Economic Summit Chicago IL.
May 20 Sons of Allen Retreat Jacksonville Fl.
Jun 10 "One Life One Vision" Pittsburgh PA
Jun 18 Centennial Baptist Church Harrodsburg KY
Jun 25 Youth Conference Peoria Illinois
Jul 16 TABPHE at Del Mar College Corpus Christi TX
Jul 29 Weathers Family Reunion Atlanta GA
Aug 18 100 birthday of Civil Rights Leader A. Robinson, Tuskegee Univ AL.
Sep 10 Donald Tucker Complex, Newark NJ
Sep 11 Bethel Baptist Church, Orange NJ
Sep 21 Tuskegee University, Tuskegee AL
Oct 1 Carmack BLVD Church of Christ, Columbia TN.
Oct 24 Biloxi MX
Nov. 6 Macon GA
Nov 20 Yazoo City MS
Contacts:
www.warforyoursoul.com
reggie.bullock@warforyoursoul.com
http://www.facebook.com/reggie.bullock
Tweets by ReggieBullock
Likes: 204

Viewed: 188185

source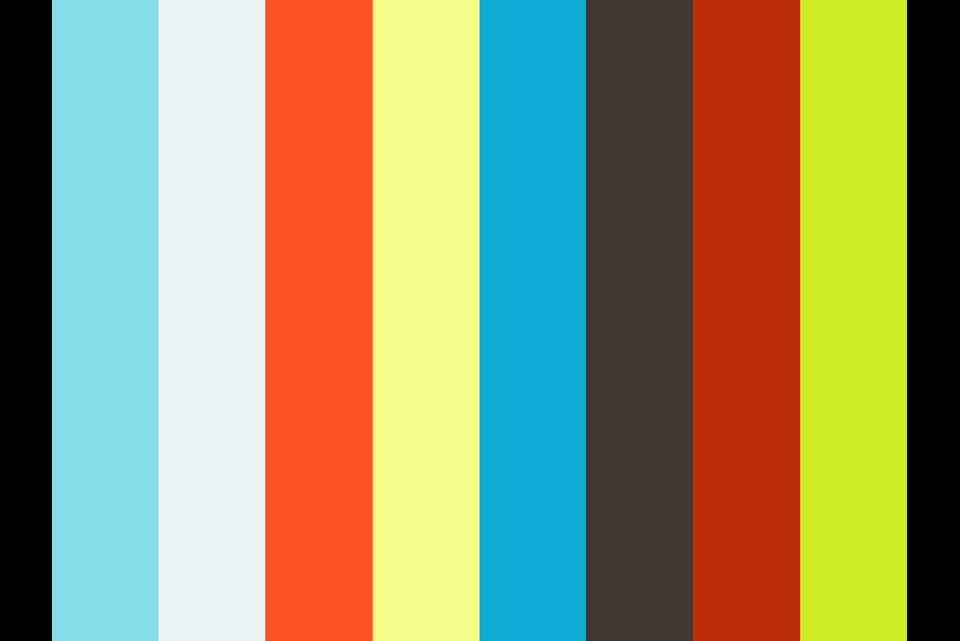 source