EARTH: vimeo.com/177624579
FIRE: vimeo.com/192834629
ICE: vimeo.com/163091988
AIR: vimeo.com/188171839
WATER: vimeo.com/191957372
SMOKE: vimeo.com/148195085
Derrick Shields of D&D Beekeeping, is the official beekeeper at The Farm at Agritopia. He shares his passion for these beautiful creatures and the responsibilities he takes on to sustain them.
A continuing episode of our 'Elements' series: foodtalkies.com/elements
A film by Andrew Gooi.
Produced by Michelle Jacoby & Mark Lipczynski.
Presented by BITE (readbite.com) & Food Talkies (foodtalkies.com).
Likes: 163

Viewed: 5305

source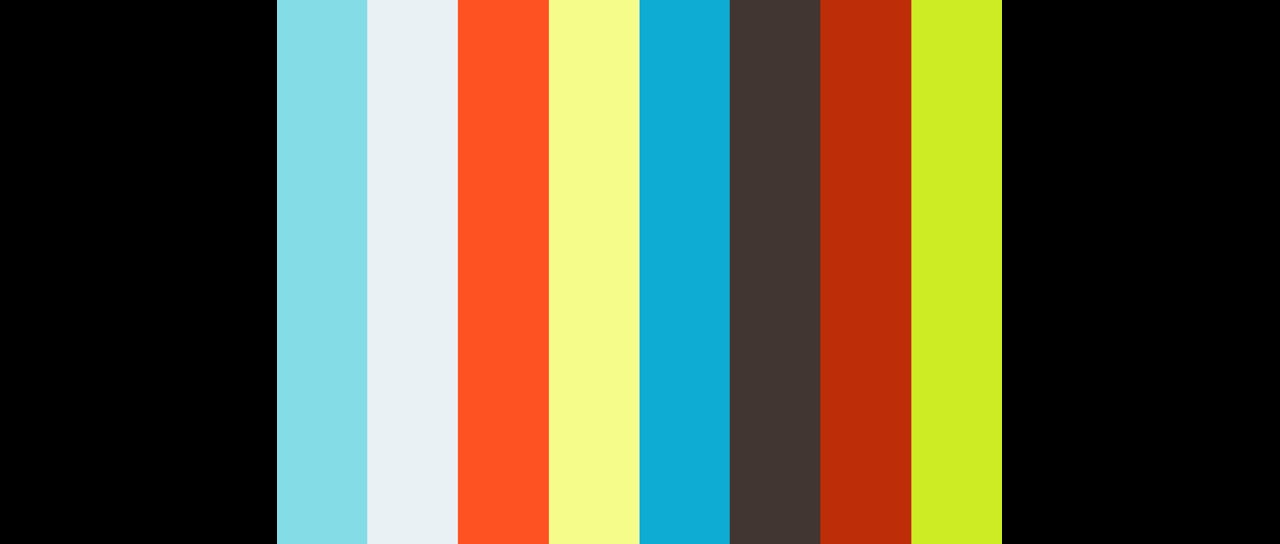 source