Nail, the last surviving warrior of the Siamese clan, stands at the top of a skyscraper. He's about to break into enemy territory with only one thing on his mind: avenging his father's death.
Alleycats is a short film produced by Blow Studio and directed by Alejandro Jimenez and Bernardo Gonzalez. A violent and dark action thriller set in a universe where gangs of cats fight to control the streets.
If you want to support our crowdfunding campaign: indiegogo.com/projects/alleycats-film/
More info:
https://www.facebook.com/alleycatsfilm/
Tweets by Alleycats_film
www.alleycats.es
www.blowstudio.es
——————————————————–
Nail, el último guerrero superviviente del clan de los siameses, está en lo alto de un rascacielos esperando para irrumpir en territorio enemigo con un único objetivo en su mente: vengar la muerte de su padre.
Alleycats es un cortometraje producido por Blow Studio y dirigido por Alejandro Jiménez y Bernardo González. Un thriller de acción oscuro y violento ambientado en un universo de gatos con bandas luchando por controlar las calles.
Si quieres apoyar nuestra campaña de crowdfunding: indiegogo.com/projects/alleycats-film/
Más info:
https://www.facebook.com/alleycatsfilm/
Tweets by Alleycats_film
www.alleycats.es
www.blowstudio.es
Likes: 176

Viewed: 7717

source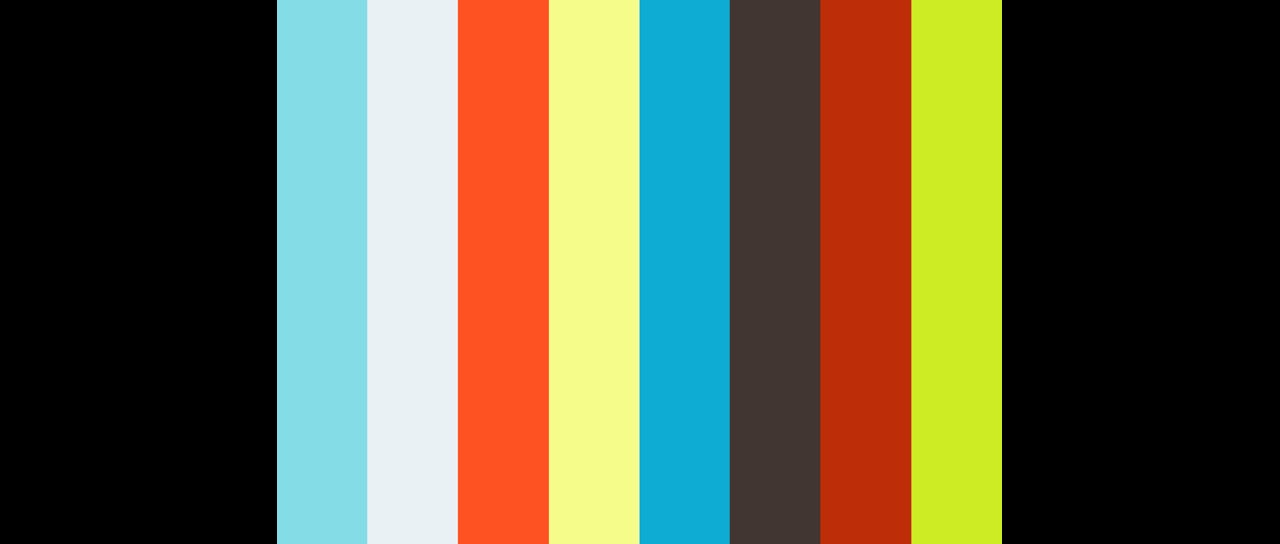 source