A timelapse meditation at 3000m.
Polish cinematographer and filmmaker Patryk Kizny teamed up with cinematographer Robert Paluch and Swiss cinematographer Fabian Weber to create a breathtaking meditative short film showcasing the beauty of Swiss Alps under rapidly changing weather conditions.
Amazing views of boiling clouds from the highest mountain peaks, landscapes of the glacier of SaasFee and other locations develop into much more abstract audio-visual form along with the weather changes. The film is also a tribute to free of light pollution places featuring fantastic views of the MilkyWay.
The short timelapse film "Altissimo" has been shot entirely in motion-controlled timelapse technique. The team shot over 45 000 single frames (over 700 GB of RAW data) using a few cameras in various locations of Switzerland during a one-week stay in Switzerland in May, 20111.
If you look carefully, you'll discover that a very long timelapse sequence spanning across over 2 days has been used, although it was cut for dramatic purposes.
—
Please feel free to download the following press release and share on your blog and website:
http://bit.ly/altissimoPR
—
Credits:
Production:
LookyCreative / www.lookycreative.com
Cinematography:
Patryk Kizny
Robert Paluch
Fabian Weber
Editing and grading:
Patryk Kizny
© LookyCreative
The Cinematic Orchestra – Evolution II (Mr. P remix)
Written by Jason Swinscoe, Phil France, Patrick Carpenter
Published by Just Isn't Music
(P) Ninja Tune 2002
Licensed Courtesy of Ninja Tune
Graded using DaVinci Resolve
Motion-controlled timelapse sequences shot on DitoGear™ OmniSlider. Learn more at www.ditogear.com
Footage available for licensing in 4K Digital Cinema.
For press, licensing or projects inquiries (yes, we'd like to shoot for you!) please contact looky@lookycreative.com
Follow Patryk Kizny
www.vimeo.com/kizny
www.facebook.com/kizny
www.twitter.com/PatrykKizny
Follow Fabian Weber:
www.fabianweber.com
www.vimeo.com/fabianweber
www.twitter.com/weberfabian
www.facebook.com/weberfabian
Follow LookyCreative:
www.lookycreative.com
www.vimeo.com/channels/lookycreative
www.twitter.com/lookycreative
Featured on:
http://xyoweb.com/5193/altissimo-changes-in-pace

http://www.cameraman.com/2011/altissimo-changes-in-pace-a-3000-meters-timelapse
http://www.geek.com/articles/geek-cetera/amazing-time-lapse-video-shows-the-swiss-alps-in-a-whole-new-light-20110623/

http://www.pixfan.com/altissimo-changes-in-pace/
http://blogs.discovermagazine.com/badastronomy/2011/06/23/alps-lapse/

http://littlegreenfootballs.com/article/38796_Video-_Altissimo
Thanks for sharing!
Likes: 979

Viewed:

source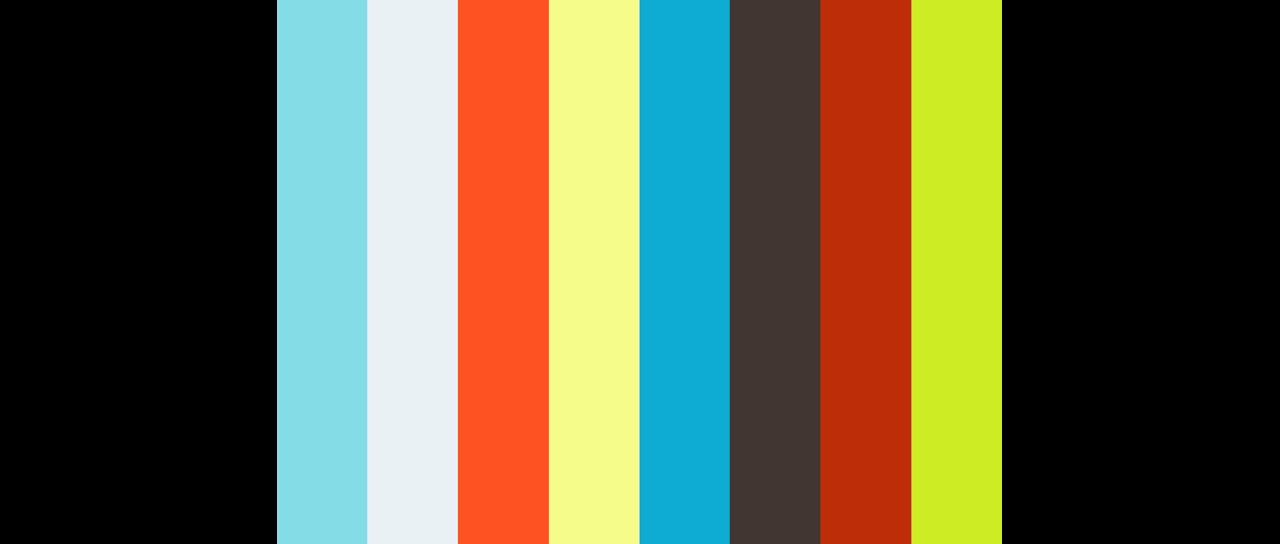 source