It's a beautiful day to celebrate such a lovely wedding here in the Valle de Guadalupe. This is a Amy and Bernardo´s wedding day, a couple full of energy, love and wonderful friends as well. The event was held in the perfect place, the vineyards of L.A Cetto with an ambience of harmony, love and fun.
Amy and Bernardo I hope you liked the work we did for you, and it's our greatest wish that you have a successful marriage, good luck together on this new road you´re on.
www.fabeeamprovisual.com
Life stories of two | wedding cinematography
———————————————————————–
Cinematografía de Bodas, películas de Bodas, video de Bodas, video de bodas Ensenada, video de bodas México, wedding cinematography, destiny wedding, wedding film, videógrafo de Bodas Baja California. Fabeeam Producción Audiovisual. www.fabeeamprovisual.com Ensenada, Baja California.
Likes: 4

Viewed: 870

source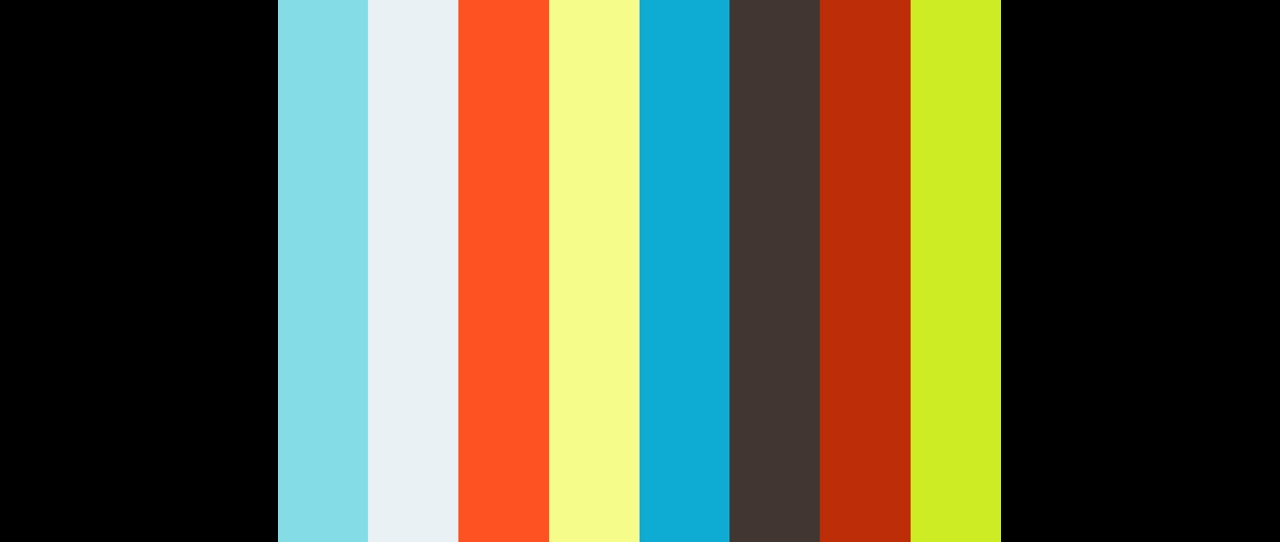 source