See more first love in THE LANGUAGE OF LOVE: https://vimeo.com/63797327
'A moving ode to youth' (ShortOfTheWeek), exploring WB Yeats' poem 'When You Are Old'
16 year old Adam cruelly teases a classmate. When he seeks her out to apologise, she has quite different plans for him. Years later, when least expected, the memory of this event comes back to haunt Adam.
Check out the original theatrical monologue, now also filmed, upon which BAT EYES is based: https://vimeo.com/38975367
Playwright and screenwriter Jessica Bellamy talks about BAT EYES, here: https://vimeo.com/45424530
Watch also BOOT at: https://vimeo.com/39094345 Same director as BAT EYES, same crew, same 3 days!
BAT EYES is part of The Voices Project from the Australian Theatre for Young People (atyp).
More info: http://www.freshink.com.au/films/bat-eyes/
Starring:
Mia Morrissey as Bat Eyes
Ben James as Adam
Director: Damien Power
Adapted by Jessica Bellamy and Damien Power from the original monologue LITTLE LOVE, by Jessica Bellamy.
Featuring 'When you are old and grey' by WB Yeats.
You can also watch the original monologue, LITTLE LOVE, performed by Sam O'Sullivan, here: vimeo.com/38975367
Producer: Bec Cubitt
Co-Producers: Eleanor Winkler & Eva Di Blasio
Executive Producer for atyp: Dan Prichard
Cinematographer: Simon Chapman
Production Designer: Andrew 'Undi' Lee
Editor: Nikki Stevens
Sound Designer: Sasha Zastavnikovic
Composer: Brendan Woithe
Titles: Scott Geersen
Likes: 1754

Viewed: 90178

source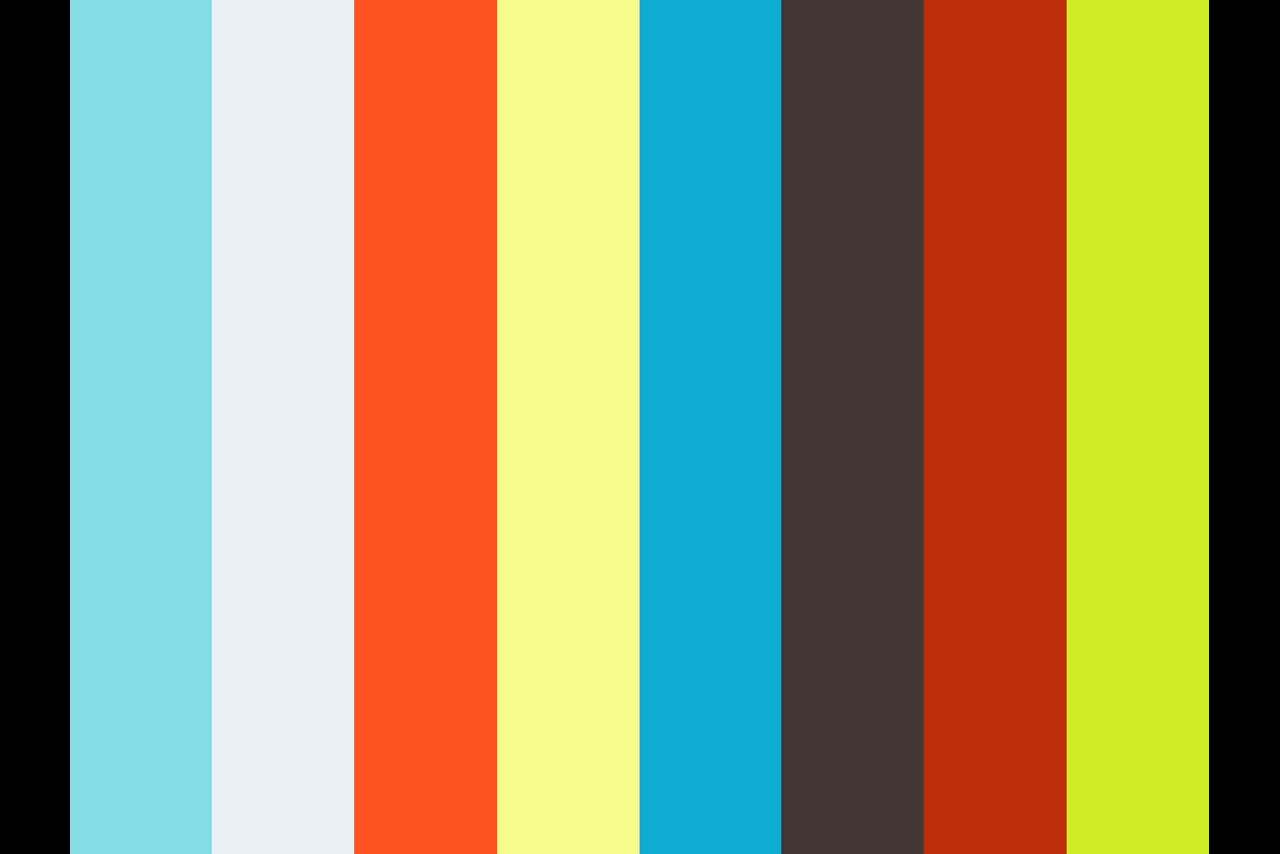 source