Catyph is a short film that gave birth to a video game!
Learn more: http://www.catyph.fr
Subtitles : english, français, italiano, español (CC button)
Credits :
An homemade film created for free in 8 weeks by Simon Mesnard (Simon Says: Watch! / The icehouse (www.theicehouse.fr))
Music by The8thstep
Soundtrack produced by Karreo (www.karreo.com)
composition & sfx : Stélian Derenne
supervision : Jeff K-Ray
italian subtitles : Andrea Ferrara & Marina B.
spanish subtitles : Juanjo Barcelo Molina
Catyph soundtrack : http://karreo.bandcamp.com/album/catyph-soundtrack
Follow on FB : http://www.facebook.com/blackcubecollection
//ENG//
With the use of mathematics, Man is able to understand concrete ideas that totally exceed his cerebral abilities. Quantum physics for example uses several dimensions, which are most of the time invisible and so very difficult to represent schematically. At this time where Terra is fond of images in 3 dimensions, scientists have develop theories that would extend the universe to a space beyond 11 dimensions…
In 2062, Men from Terra have access to a new technology – the Blue Matter – from a mysterious Black Cube they found 5 years before. With this new power, they decide to explore their solar system, in search of signs for intelligent life. They send you at the discovery of planet Catyph and its moons.
//FR//
Grâce aux mathématiques, l'homme est capable de comprendre des idées concrètes qui dépassent de loin ses activités cérébrales. La physique quantique par exemple fait appel à plusieurs dimensions, qui sont pour la plupart invisibles, et donc difficiles à représenter schématiquement. A l'heure où Terra est friante d'images en 3 dimensions, les scientifiques ont développé des théories qui étendraient l'univers à un espace à plus de 11 dimensions…
En 2062, les habitants de Terra ont accès à une nouvelle technologie – la Matière Bleue – obtenue grâce à un mystérieux Cube Noir découvert 5 ans plus tôt. Avec ce nouveau pouvoir, ils décident d'explorer leur système solaire, en quête de preuves d'une autre vie intelligente. Vous êtes ainsi envoyé à la découverte de Catyph, une planète aux nombreuses lunes insolites.

source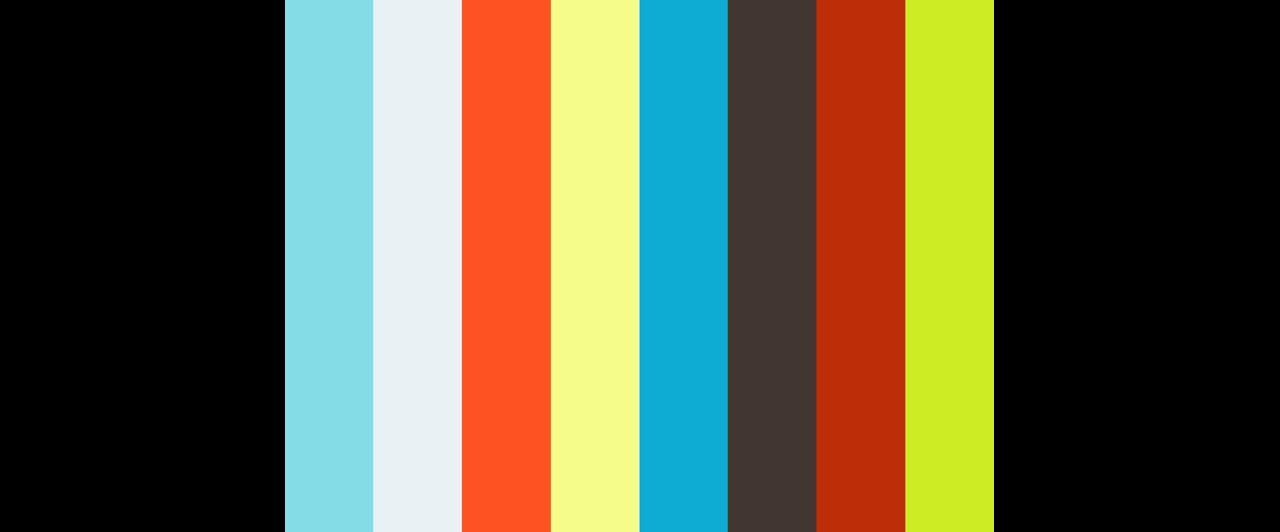 source