to purchase 'Unity':
http://christopherbono.bandcamp.com/album/unity-the-unexcelled-mantra
Film written and directed by Tobias Stretch
Music By Christopher Bono
Performed by the New York Virtuoso Singers
Conducted by Harold Rosenbaum
©Our Silent Canvas 2014
Text from Plato's 'Republic':
"What is absolute unity?
This is the way in which the study of One
has the power of drawing and converting the mind
to the contemplation of true being."
For More information:
www.christopherbono.com
www.oursilentcanvas.org
www.vimeo.com/tobystretch
Video artist Tobias Stretch (Radiohead, Efterklang) has created a new 5-minute animated puppetry, stop- action film inspired by composer Christopher Bono's choral work, Unity. This extraordinary video was constructed from over ten thousand pictures and created largely outdoors over the long 2013-2014 winter. A recording of Unity paired with Bono's The Unexcelled Mantra, performed by the New York Virtuoso Singers led by Harold Rosenbaum, was released as a digital download and on 7" vinyl in October 2013, on Our Silent Canvas distributed digitally by Naxos.
Christopher Bono describes Unity and The Unexcelled Mantra as contemplating the search for a modern form of spirituality. He says, "Both works explore a path to transcendence or 'true being' through union with the cosmos – The Unexcelled Mantra from a Mahayana Buddhist point of view and Unity from the Western philosophical tradition of Plato."
Unity is based on some of the musical and philosophical concepts of Plato's Republic. The chosen text was taken from a section of the Republic in which Plato discusses the power of mathematics, but Bono immediately saw it could also be viewed as a metaphor for the phenomenon of meditation: "What is absolute unity? / This is the way, / In which the study of One / has the power / of drawing and converting the Mind / to the contemplation / of True Being."
Bono says, "This multi-dimensional observation was a key inspiration for me when writing the work, both considering the mathematical qualities of music and the esoteric concepts of achieving union with the All." In addition, Bono experimented with the power Plato claimed existed in the Dorian and Phrygian modes. According to Plato, the Dorian would "fittingly imitate the utterances and accents of a brave man who is engaged in warfare," while the Phrygian was suitable "for a man engaged in works of peace."
Of his video for Unity, Tobias Stretch says, "Unity is about the pursuit of oneness and absolute being. The biggest challenge was how to illustrate those intense abstract ideas through animation. A dream-like world unfolds where surreal beings drift towards a point of convergence, a street character is aided by otherworldly characters (perhaps real or not) towards a point of absolute oneness. Unity is about the transcendence of being to another level."
Visual artist DZO Olivier created the original illustrations for the cover art for Unity and The Unexcelled Mantra audio recordings, intimately influenced by Bono's music and the concepts it explores.
Likes: 634

Viewed: 38014

source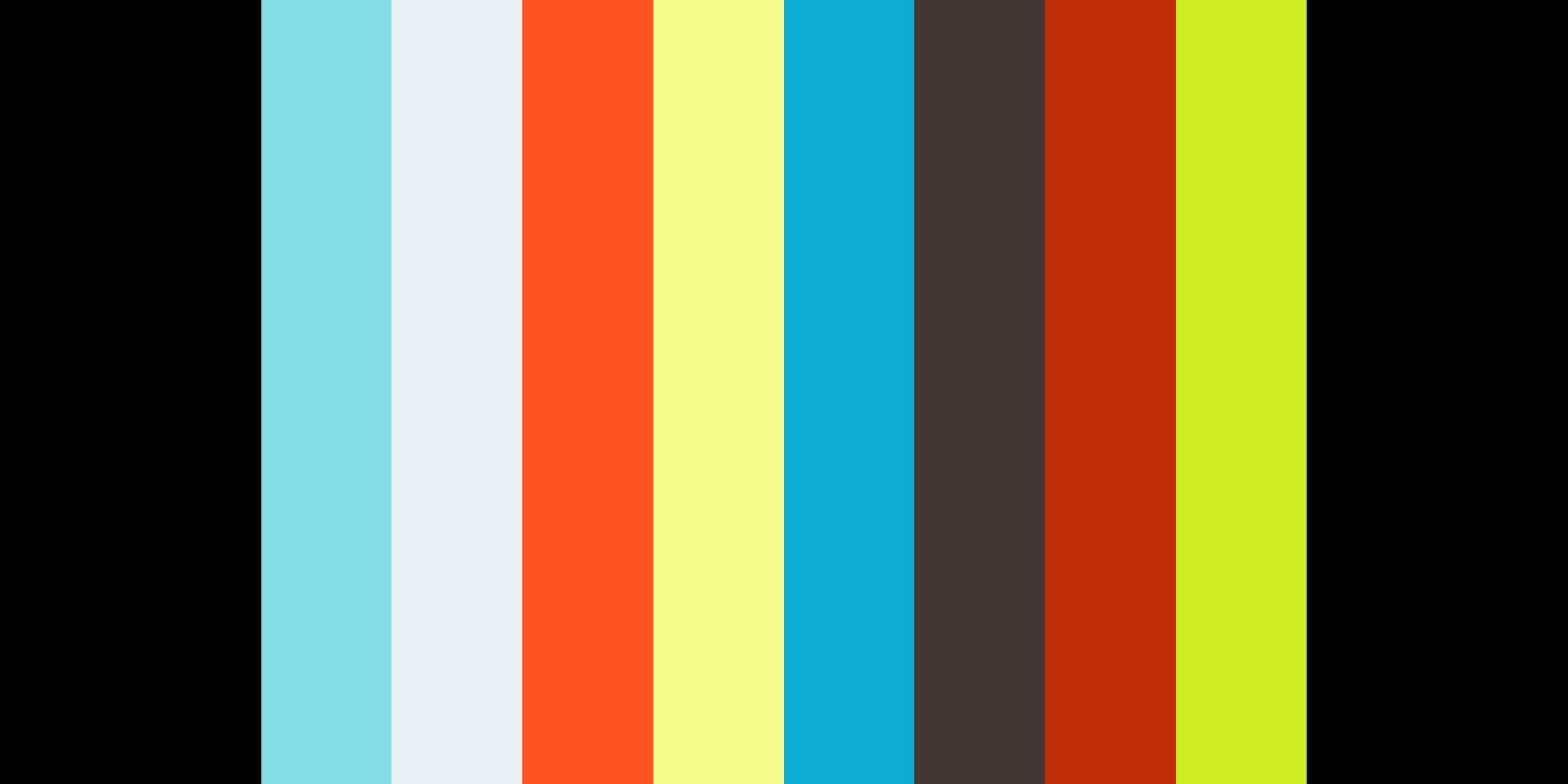 source