Circle One is a short film written and directed by César Pesquera and produced by Bus Productions and Reform Communications.
René lives a dull, uneventful life in a subterranean and futuristic world. He is about to be promoted and transferred from Circle One to Circle Six, when a series of mysterious mounds start to appear systematically in his apartment.
Circle one's starting point is Dante's Divine Comedy combining the notion of Michael Haneke's thriller with Andrei Tarkovski's intimacy, albeit clearly influenced by pioneering movie directors like Stanley Kubrick or George Lucas.
Likes: 76

Viewed:

source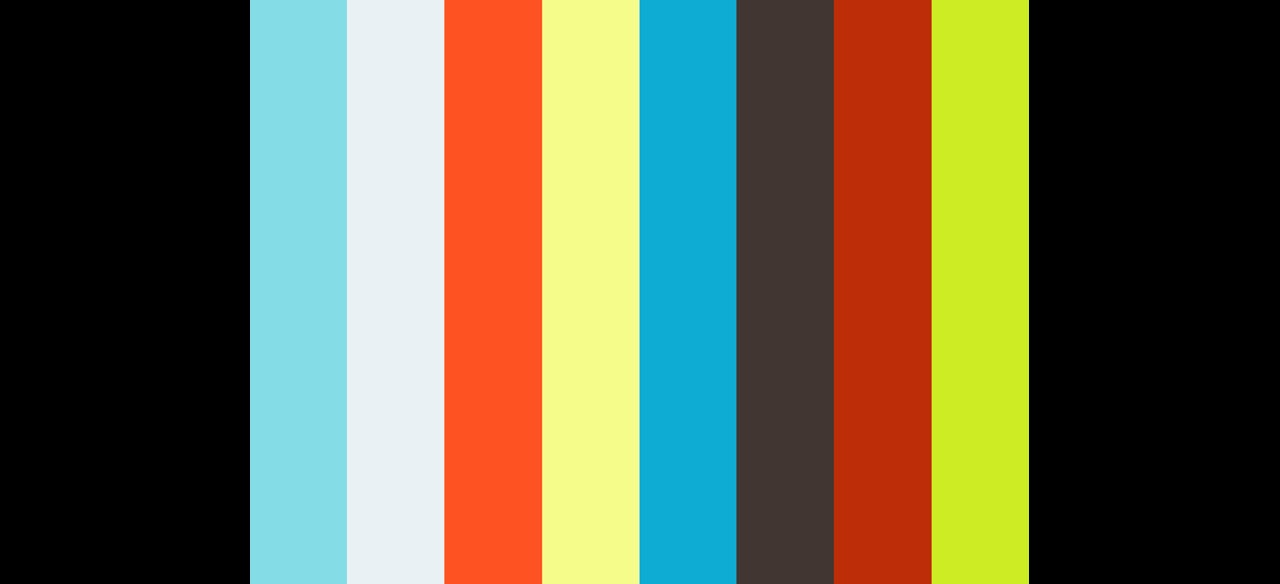 source