NOT MINE! This is the latest Blender Foundation Short: Cosmos Laundromat.
Couldn't find it on Vimeo so I've uploaded it myself here. All is shared as CC-BY. Enjoy!
Made by Blender Foundation. For more info check: https://gooseberry.blender.org/about/
There is an F word and some images the young ones might find disturbing.

source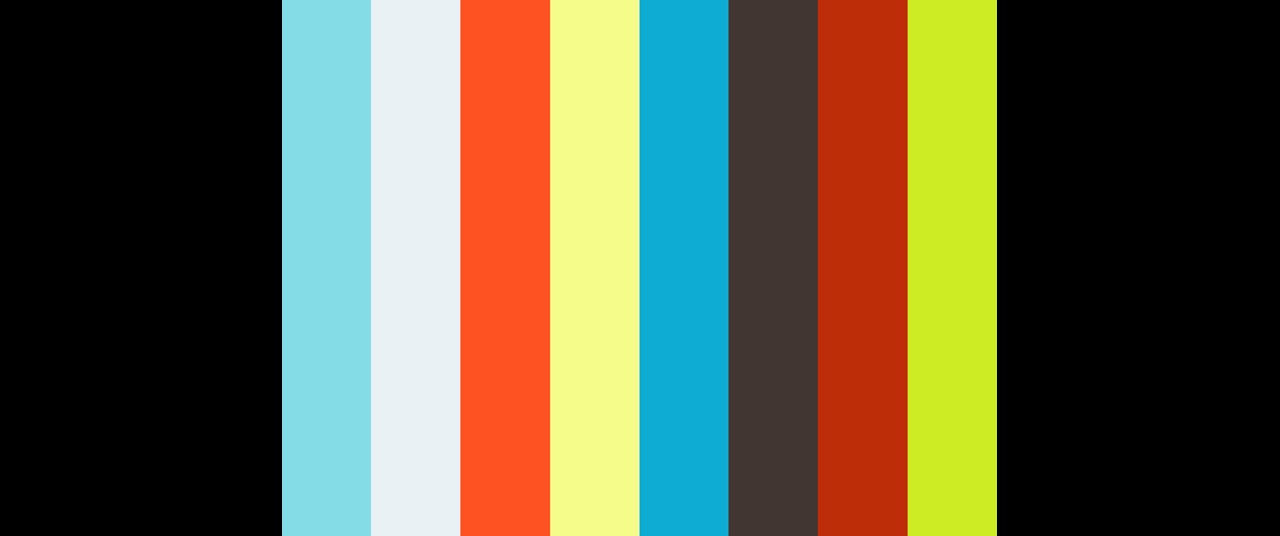 source