More infos at http://www.gambacciani.com
Finally I finished "CYCLE", the short I was working on the last couple of weeks, the practical part of my B.A. Thesis.
I visualized a life cycle by using abstract shapes which are inspired by particular elements and processes in nature. These different elements are combined and brought together into a new context.
One of the main goals was to let the film end just where it started, that the narration becomes a closed circle.
Special thanks to the Profs who accompanied me and my project and gave me great advises:
Prof. C. Mahler (vimeo.com/cmahler)
Doz. A. Bahr (vimeo.com/achimbahr)
Special thanks also to the great artists who talked to me about abstract motion design. It really helped me on the written part of the thesis and inspired me a lot!
Vinny Morales aka. Kultnation (vimeo.com/kultnation)
Uwe Schweer-Lambers aka. Equiloud (vimeo.com/equiloud)
Gabor Ekes (vimeo.com/gaborekes)
Fernando Fuentes aka. Moonsta (vimeo.com/moonsta)
Software used: Cinema 4d, Realflow, After Effects, Final Cut Pro X, Logic, Illustrator
Story, animation & sound: Remo Gambacciani
(sorry ´bout the quality…the vimeo compression seem to make 32bit gradients look pretty bad..:( take a look at the stills for higher quality..:))
Likes: 1049

Viewed: 67056

source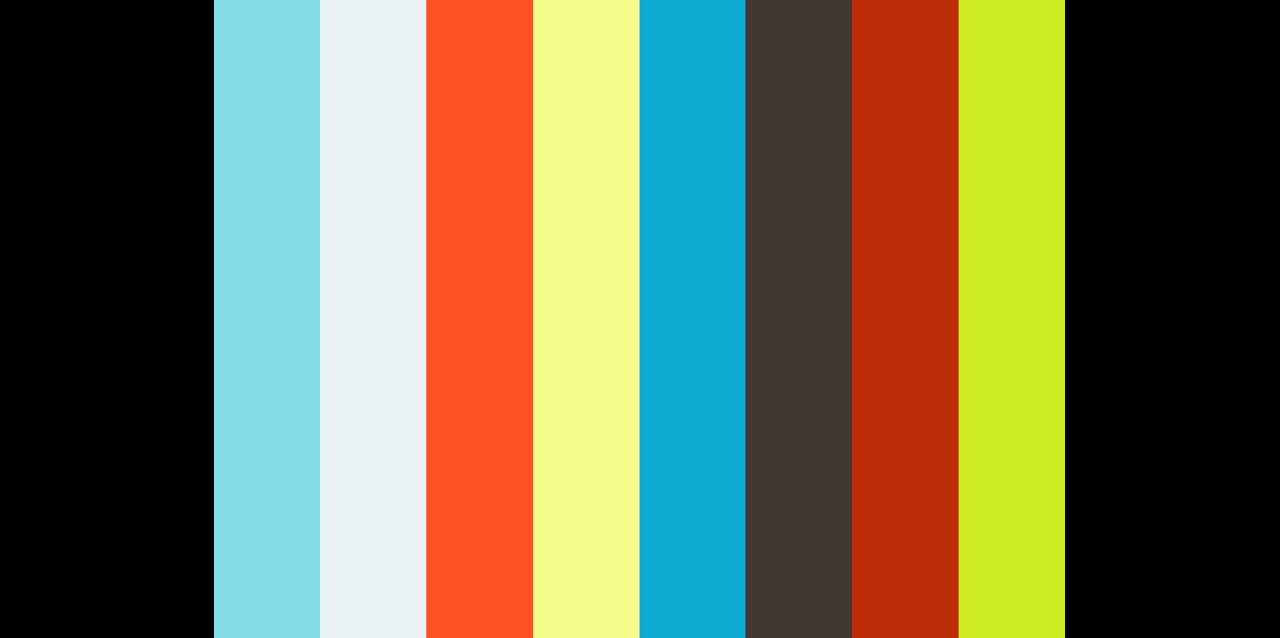 source