ENG
The Van Bommel Brothers tells the story of Kamiel, a 30 year old farmer's son, as he tries to escape the misery of his wretched existence.
With no father figure around, Kamiel has to take on the reponsibility of both the estate as well as his degenerate family. When Bertha passes away, freedom beckons.
The Van Bommel Brothers explores the poignant confrontation between free will and loyalty.
NL
De Broers Van Bommel vertelt het verhaal van Kamiel, een 30-jarige boerenzoon, die uit de
tristesse van zijn marginale bestaan probeert te ontsnappen.
Door het gebrek aan een
vaderfiguur komt alle verantwoordelijkheid van het erf en het gezin op Kamiels tere
schouders terecht.
Wanneer een Nederlandse truckchauffeur het leven van de broers binnendringt, ziet Kamiel een kans zijn eigen geluk achterna te gaan.
Likes: 11

Viewed: 2154

source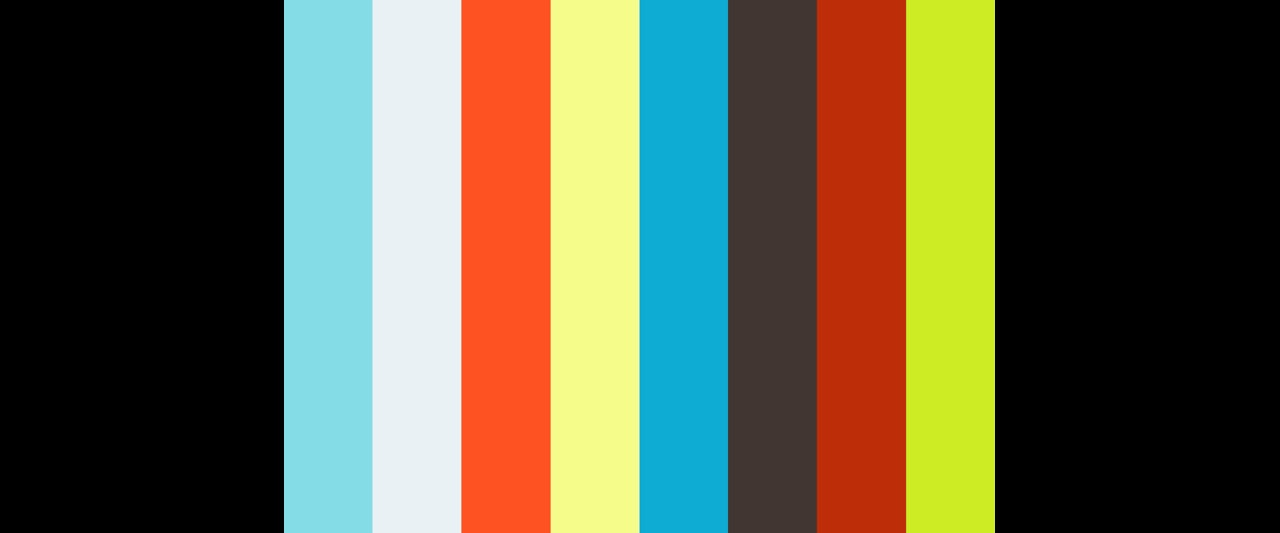 source