Finish a drink, rewind some tapes, vigilante practice and settle an unexpected score. Morton has a busy day ahead of him before he can go to watch his favourite film at the cinema.
Production blog and photos here – http://tinyurl.com/DBPblog
Shot on the Digital Bolex with Veydra lenses. Music by Lloyd Stas and stuff that's free in the public domain.
Likes: 406

Viewed: 6370

source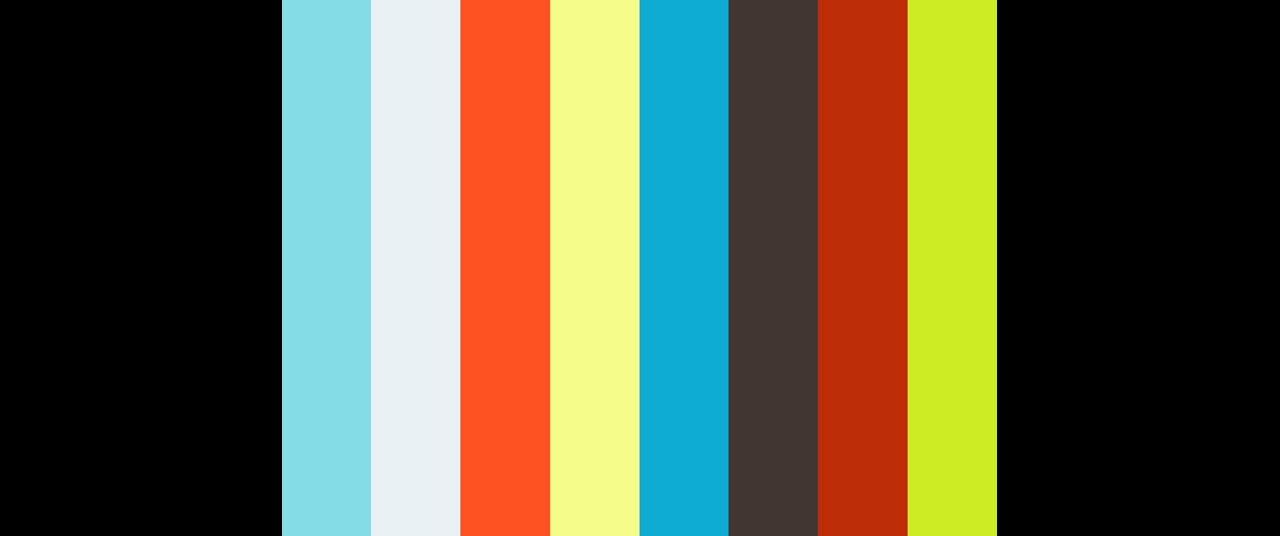 source