Directed by
Rodrigo de la Mora / Darío López Ortega aka "The Panchits". http://vimeo.com/channels/270012
This Short Film was initially thought for the Bicycle Film Festival, which travels more than 20 countries around the world. www.bicyclefilmfestival.com
Shot with a Canon 7D and 550D.
This was the teaser: http://vimeo.com/22922547
The premiere was in New York. Here's the story http://vimeo.com/27167935
Now it's been in over 5 International Film Festivals.
It was a blast.
Special thanks to the amazing rider Oscar Espinosa who, somehow, got along with us and the infinite shots we wanted to made.
Another amazing applause to our favorite and unique Toño Robles(@ http://www.catapultastudios.com) for that sublime ear-enjoyed audio design!
Thanks specially to Xavi Jose www.xavijose.es which made this impossible shots, well, possible.
Music by Nortec Panoptica Orchestra www.myspace.com/panopticaorchestra
Enjoy!
Thanks for watching!
-The Panchits-
Likes: 2520

Viewed: 133725

source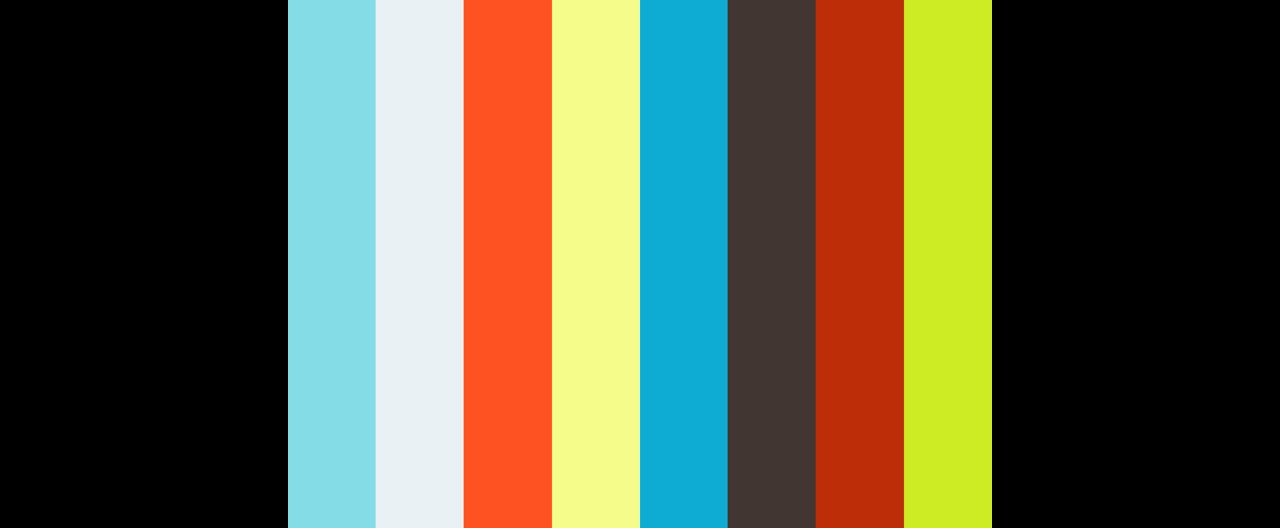 source