DRUGS: The Unbearable Light (TRAILER) Estornell & Sparkp,.
Filmmed in NY (USA) and LaManga (Spain) 2011 & 2013
Actors: Andres & David.
Recorded with Canon EOS 7D and CANON 5D MARK III.
9º (th) Shortfilm by D. Estornell
David Estornell (b.1989), is a spanish based actor, director, producer, writer & musical composer.
Maybe I can live without love, maybe I can't. Sometimes I know what I want and the rest I'm looking with my eyes the conquest of my obsession, smelling the scent of the rain, drawing the colors of the rainbow, wishing the impossible, singing with the mind, creating with a smile and writing for my life.
– Alberto Lizárraga
Likes: 3

Viewed:

source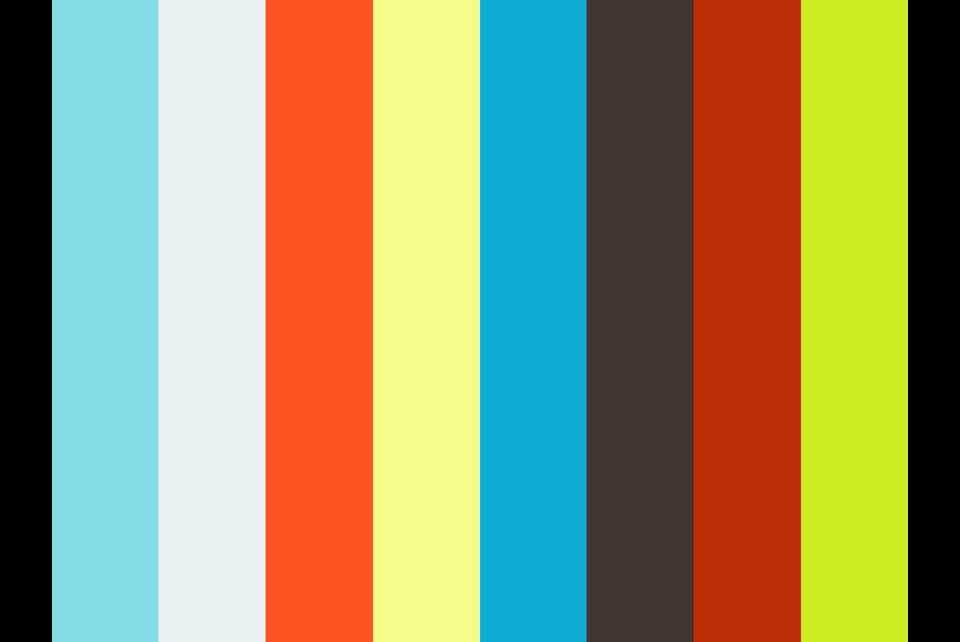 source