Horror/sci fi short film, 18 minutes, 35 mm, 3rd year film at La fémis (French film school), directed by Thibault Emin, written by Thibault Emin and David Lucas.
Best student short film award at Los Angeles Screamfest Horror Film Festival, Hollywood's horror festival.
Selected in Fantasia Montreal, Austin Fantastic Fest, San Sebastian Horror Film Festival, Trieste Science+Fiction Festival, Leeds International Film Festival… Golden Melies nomination.
"Pure art, plain and simple" (Fangoria.com, America's horror magazine).
Court-métrage d'horreur/science-fiction, 18 minutes, 35 mm, film de 3e année à l'école La fémis, réalisé par Thibault Emin, écrit par Thibault Emin et David Lucas.
Prix du meilleur court-métrage étudiant au Los Angeles Screamfest Horror Film Festival, le festival de films d'horreur d'Hollywood.
Sélectionné à Fantasia Montréal, Austin Fantastic Fest, le Festival d'Horreur de San Sebastian, Trieste Science+Fiction Festival, Leeds International Film Festival, Sainte-Maxime International Horror Film Festival… 2 nominations au Méliès d'argent. Projeté au Centre Pompidou et au Forum des Images en ouverture de la rétrospective "L'Apocalypse" (décembre 2012).
"stupéfiant", "surréaliste et érogène" (Mad Movies), "pure art, plain and simple" (Fangoria.com, America's horror magazine)

source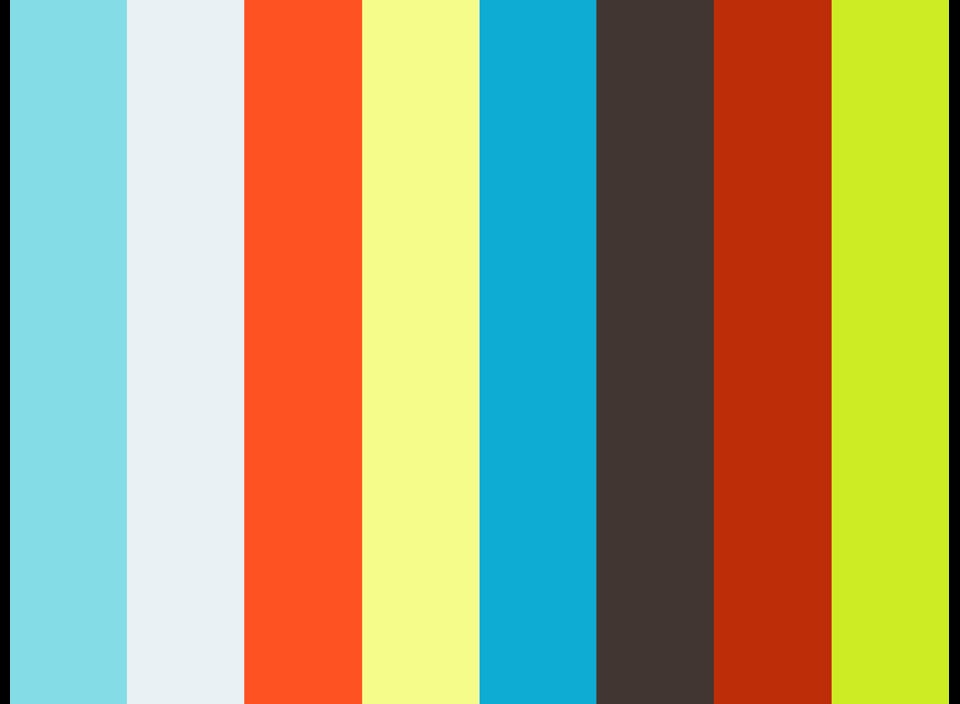 source