On the evening of October 30th, 1938 Orson Welles' voice travelled far across the radio waves, bringing word of an invading alien army from Mars. The theatricality and delivery of the performance, along with recent memories of the Hindenburg disaster (one year prior), sent many listeners into a panic. Unfortunate coincidence would fall upon the town of Concrete Washington where, at the height of the invading alien attack, a power transformer blew out sending the entire town and surrounding areas into darkness.
These circumstances are the backdrop of Embers & Dust; a long-gestating passion project written and directed by Patrick Biesemans.
In April of 2016, Patrick's treatment for the project won Musicbed's Annual Film Fund Initiative's top selection – giving him the ignition and support he needed to bring this ambitious project to fruition. The support, coupled with Patrick's resources, accumulated through previous projects, gave him the opportunity to finally set out and craft this meditative love letter to imagination, creativity, and Orson Welles.
For more information on the film, please visit: www.embersanddust.com
For more information on the actual night of the radio broadcast, visit:
en.wikipedia.org/wiki/The_War_of_the_Worlds_(radio_drama)
Likes: 283

Viewed: 8831

source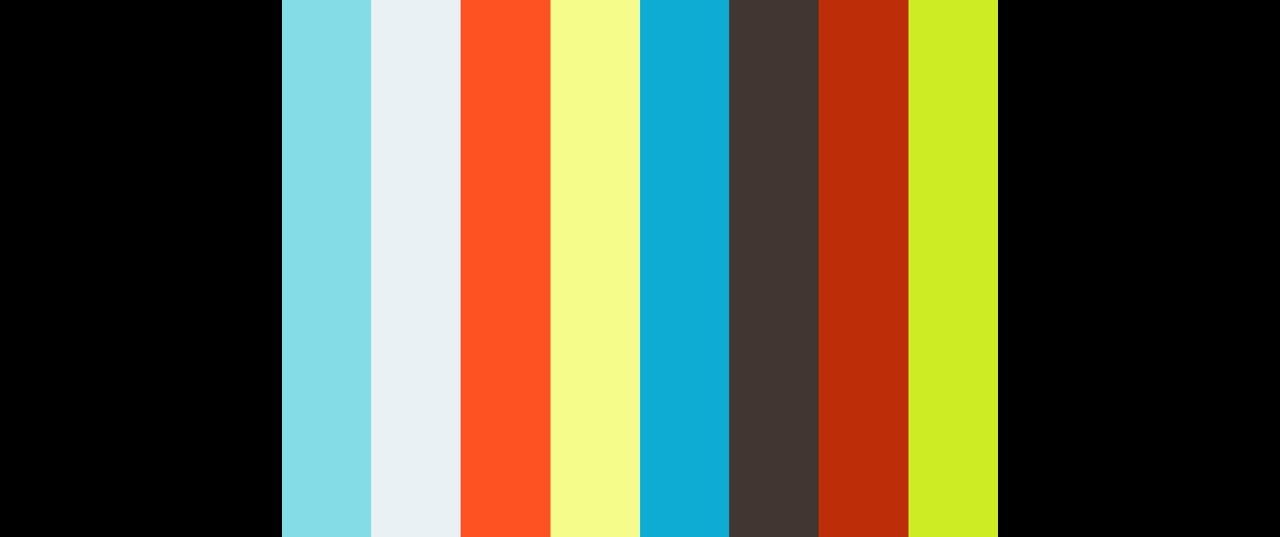 source