"Every decision has a consequence."
Note: The final version of the film has just been uploaded, replacing the work-in-progress versions that have previously occupied this space.
http://enroute.colinlevy.com
"En Route" is an 8-minute short live-action film that was made by a crew of students from the Savannah College of Art and Design, over a period of nearly two years.
SYNOPSIS (spoilers): The film traces the life story of a professional pilot, backtracking from the moment of his death through the events and influences that led him there. A slight deviation in course– a fortuitous decision in child's play — spawns a ripple effect that alters his identity and, ultimately, his fate.
Production Timeline: Feb. 2009 – Sept. 2010
Writer/Director: Colin Levy
Producers: Yotam Dor, Andre Danylevich
Co-Producers: Nicholas J. Leicht, Tyler M. Reid
Cinematographer: Jason Osterday
Production Designer: Aaron Hoskins
Editor: Colin Levy
Composer: Bruce Kiesling
Visual Effects Supervisor: Sandro Blattner
Sound Design Supervisor: Shaun Burdick
For more information, please visit http://enroute.colinlevy.com
Follow Colin on Twitter: https://twitter.com/effstops
Likes: 169

Viewed: 4897

source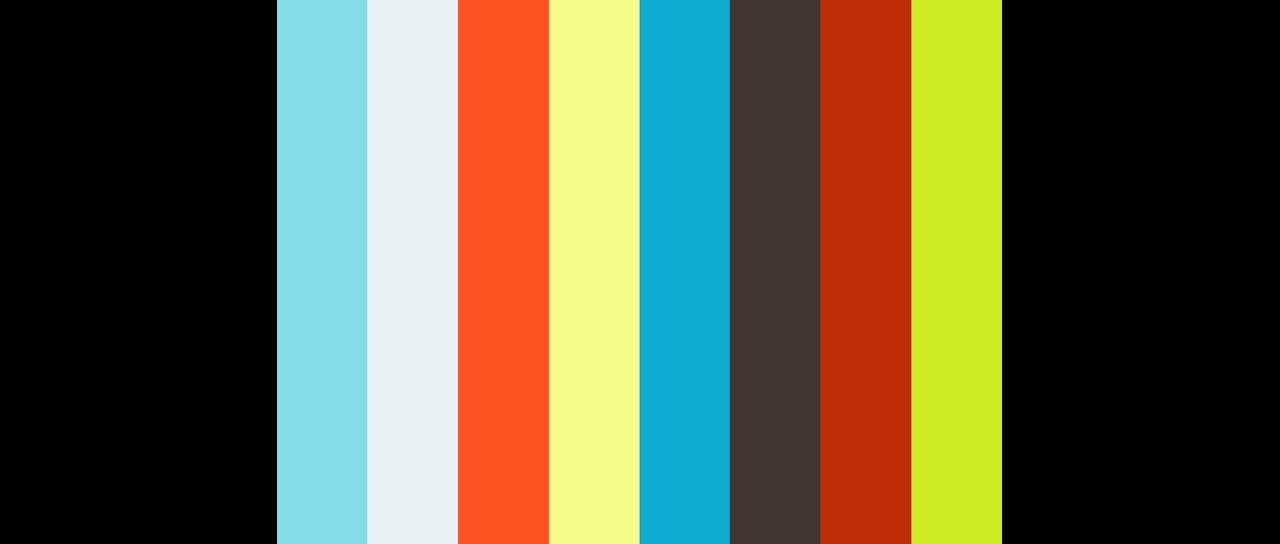 source