mysterythriller | by florian albert, karol kensy, manuel peric
The idea of Herbstwind is to tell the story of a young adult waking up in a lonely forest.
He is badly wounded and has no memories and it seems he is a part of an experiment.
We are trying to confuse the viewer by use of showing two storylines where it's unclear which one is happening right now.
director | manuel peric
director of photography | florian albert
sound | karol kensy
festivals.
crossing europe | filmfestival linz | 2013
rec'n'play | kurzfilmfestival innsbruck | 2013
shortfilm for the weekend by ZOOM Magazin
zoom-video.de/news/Kurzfilm+zum+Wochenende_+_Erwachen_/1173
Likes: 1

Viewed: 447

source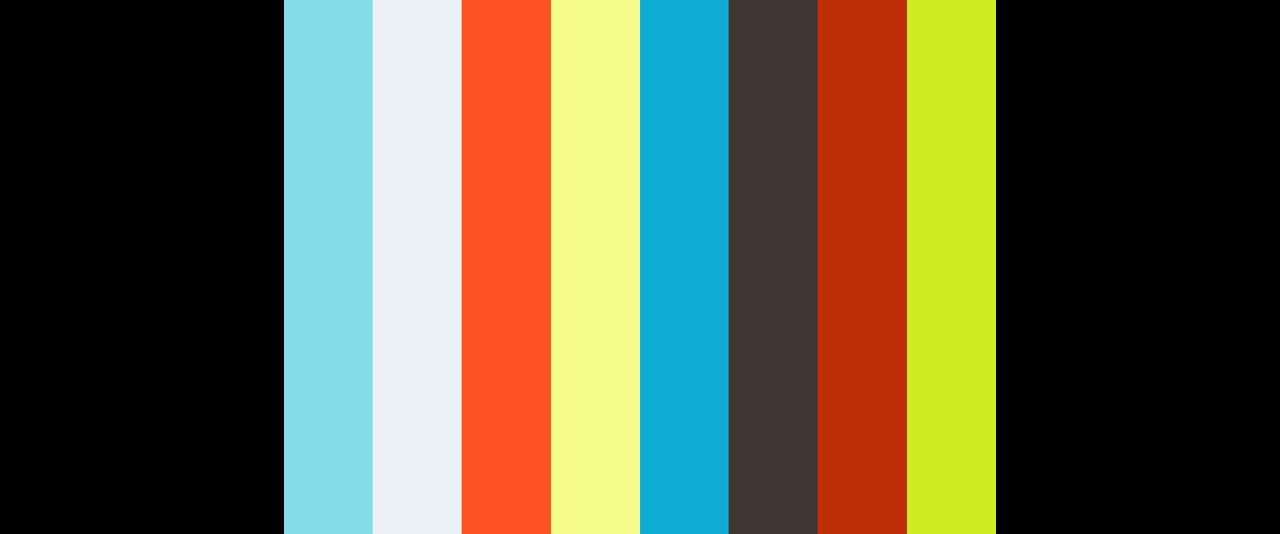 source