Für einen Moment/One moment in time is the observation of a high dive in montage parallel with the same procedures of children at the age of six to ten years, who are about to learn high-diving.
Situations of high concentration change to moments of great cheeriness. But also fear plays role.
Soundwise a former high-diver remembers his feelings, thoughts and fears. Shot on 16mm.
Director: Andreas Scheffer, Cinematography: Jakob Seemann, Editing: Wiebke Grundler, Sound: Karolin Killig, Sound-Mix: Marian Mentrup
Broadcasted four times in court-circuit/Kurzschluss @ ARTE.
Festival screenings at "Young Collection"/"filmoffice Bremen", Germany (publics and critics award);
Cinémathéque québéquoise, Montreal at the "Rencontres internationales cinéma et sport";
Mecal // Festival Internacional de Cortometrajes de Barcelona; Contravision Berlin; Nextreel Festival (NYU Tisch); Young Cinema Art – World Student Film Festival in Warsaw, Poland; Flensburger shortfilmdays, Germany; documentary filmfestival Kassel, Germany; Festival Internacional San Luis Cine, Argentinia; Independent Film Festival Barcelona; shortfilm-week Regensburg, Germany; Play-Doc Festival Tui/Pontevedra/Spanien; filmweek Duisburg, Germany; Cinepänz, children film festival in Cologne, Germany; blicke, filmfestival of the Ruhr, Germany; Über kurz oder Lang Filmfestival, Riedhausen; Vittorio Film Festival, Festival di cinema per ragazzi, Vittorio Veneto, Italy; Steierischer Herbst, Graz, Austria; Le mois du film documentaire, Arras, France.
A production of the Hochschule für Film und Fernsehen "Konrad Wolf", Potsdam-Babelsberg, 2006.

source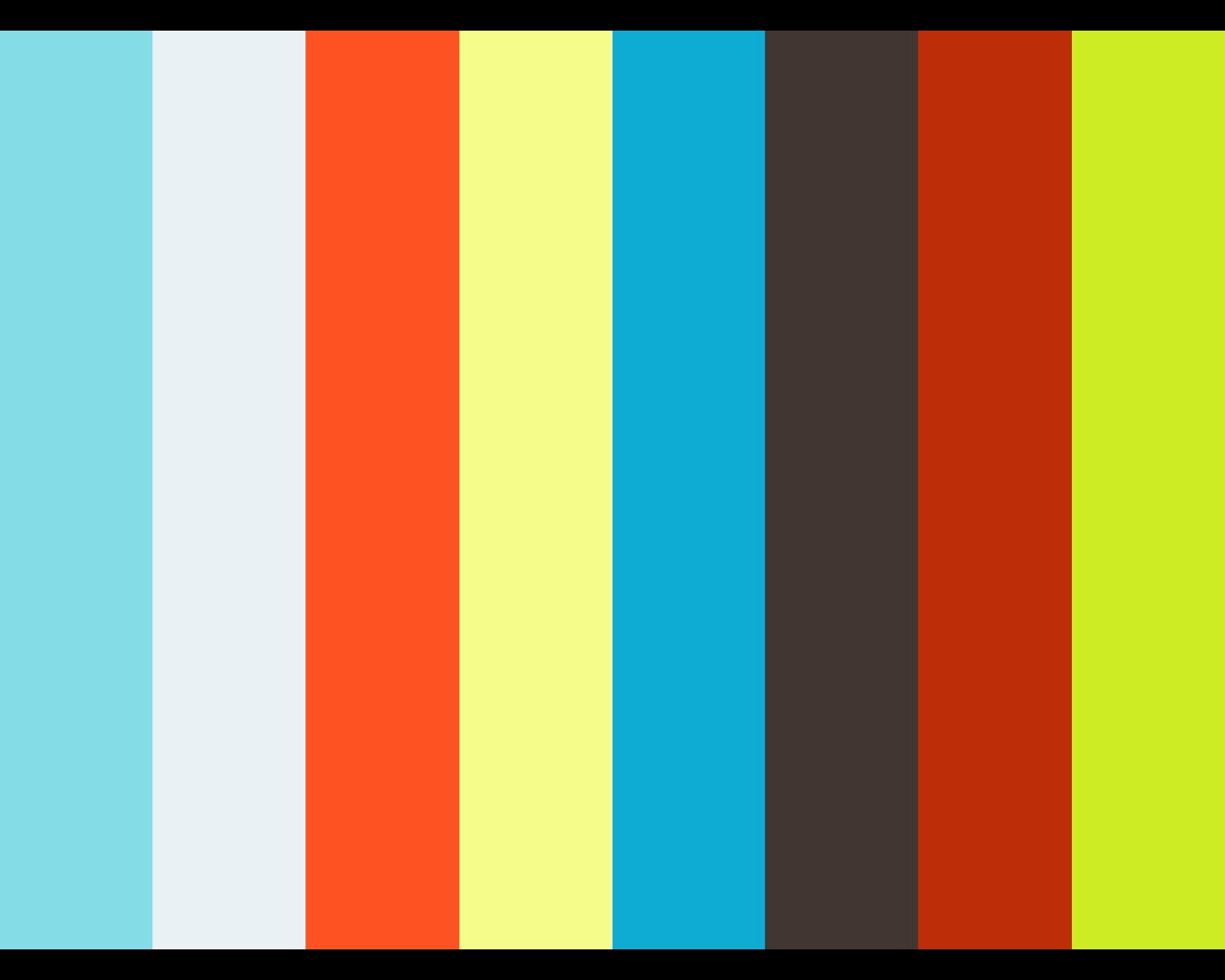 source