Sinopsis
Español
Luego de la muerte de sus padres, Gabo se desarrolla solo. La crisis nacional lo ha llevado a mantener una vida de precaución y supervivencia. Un día, recibe una visita que cambiará todo lo que ha logrado.
Escrito & Dirigido por Ricardo Santana
Editado por Julio Guerra
Musica por Zoltan Kodaly – Sonata for Cello Solo in B minor, Op. 8
English
After his parents' death, Gabo has to live on his own. The national crisis has forced him to lead a life of caution and survival. One day, an unexpected visitor will challenge everything he has accomplished.
Written & Directed by Ricardo Santana
Edited by Julio Guerra
Music by Zoltan Kodaly – Sonata for Cello Solo in B minor, Op. 8
Likes: 5

Viewed: 733

source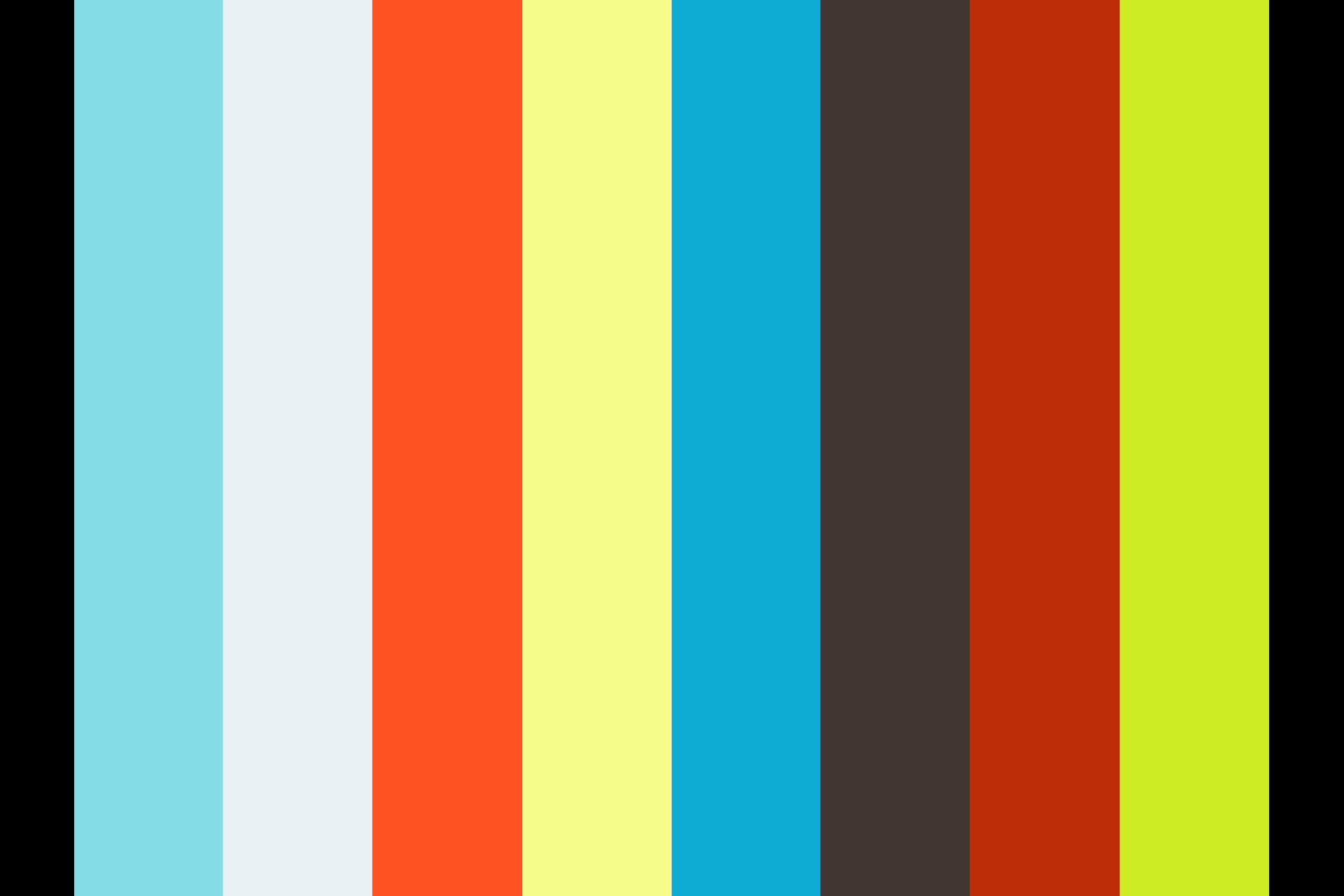 source