As Lulu graduates from the Hero Academy, he finally gets the chance to prove himself a hero to the society that has always doubted him. He sets off on an epic journey to slay the legendary and terrifying dragon. But to his great despair, his sweet and over-caring grandma decides to join him, and what should have been an epic journey full of freedom, blood and beautiful ladies becomes a family trip that will test Lulu's nerves to their very limit.
Film blog: http://grandmashero.tumblr.com/
Want to know more about The Animation Workshop?
Facebook: facebook.com/pages/The-Animation-Workshop-Official-Page/10452541819
Tumblr: http://theanimationworkshop.tumblr.com/
Website: animwork.dk/en/
GRANDMA'S HERO was made by a team of 3rd year Character Animation & CG Art students at The Animation Workshop in Viborg, Denmark. Check out the individual student's blogs at the links below to learn more about the talent behind the film!
CREDITS
Ben Ozeri
Director/Animation/Character Design/Stoyboard – www.benozeriportfolio.blogspot.com
Corentin Monnier
Director/Animation/Storyboard/Character Design – www.corentinmonnier.blogspot.com
Rune F. B. Hansen
Art Director/Concept/Layout/Background – www.runefbhansen.blogspot.dk
Morten Lund Thulstrup
Concept Artist/Background/Layout/Production Management – www.portfolio.mortenlt.com
Sofie Kaas-Larsen
Animation Lead/Storyboard/Production Management –
Michelle Tolo
Technical Art Director/Concept/Layout/Background – www.michelletolo.tumblr.com
Max Jarl Christiansen
Background Painter/Concept/Layout/Editing – www.maxjarlchristiansen.carbonmade.com
Rachel Schmieg
Animator/Character Design/Story Development – www.rachelschmiegportfolio.blogspot.dk
Troels Hald Brusen
Animator – www.Brusen.info
Marylou Mao
Animator – www.maryloumao.tumblr.com
Cristina Bojesen
Animator – www.cristinabojesen.tumblr.com
Mathias Valiant
Composer – http://www.hanvaliant.com/
Johan Petersen
Composer – http://www.hanvaliant.com/
Jamie Louis Thurman
Sound Designer – http://jamielouis.com/
Kristoffer Sztuk
Sound Designer – http://kristoffer.sztuk.com/
Additional Work by:
Jonas Scott Di Hu
Animation
Sidione Vidal
Animation
Juliettte Viger
Animation
Nicole Fortes
Animation
Camilla Smidt
Animation
Louise Gregersen
Animation
Antoine JLL Lefevre
Animation
Laura Højberg Kunov
Animation
Louise Emilie Hovgård
Animation
Mario Stefan Grosu
Coloring
Julese Garreau
Coloring
Likes: 874

Viewed: 47742

source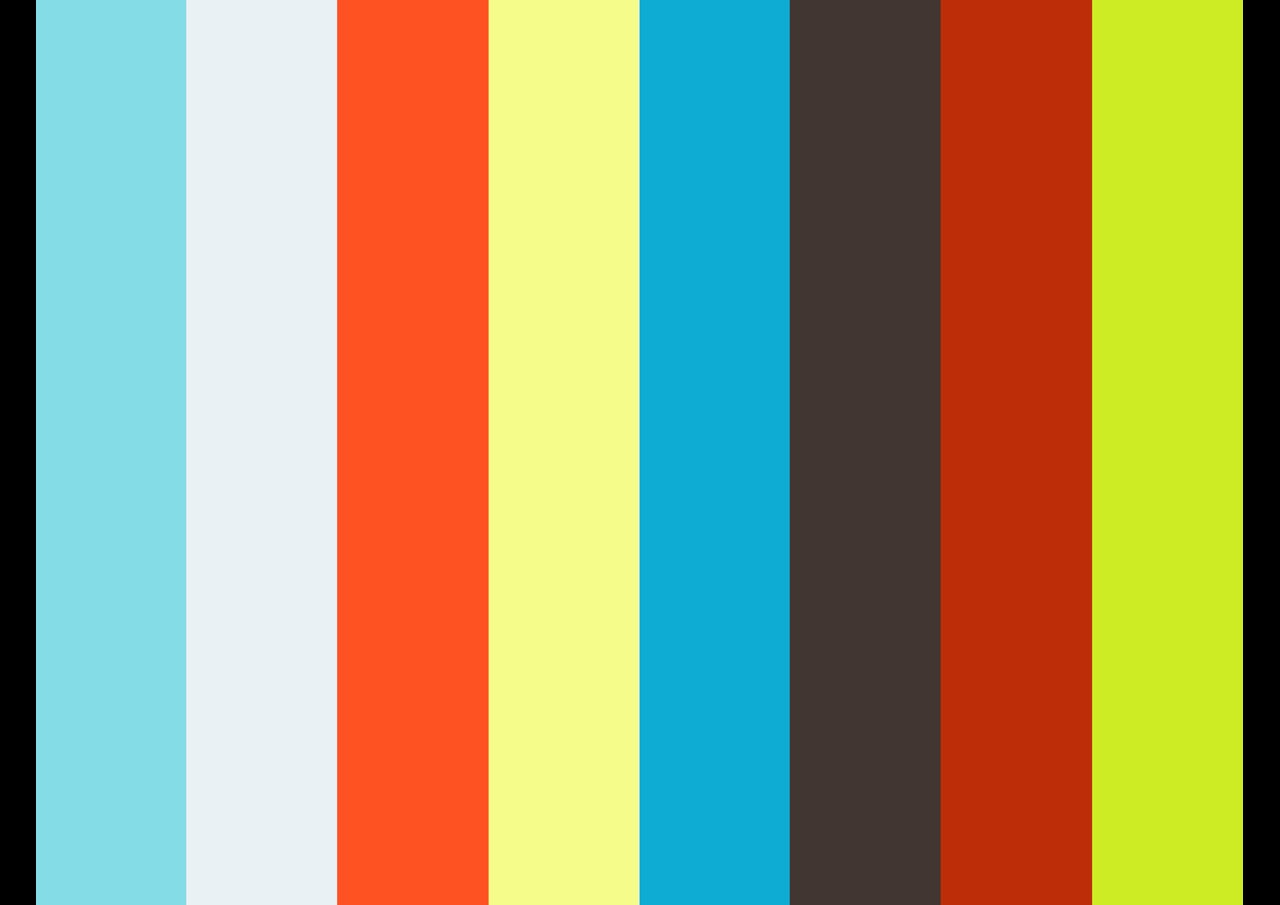 source