New York, NY.
Synopsis.
'Utah' is a bartender who struggles with his relationship and personal dilemmas while juggling a late night shift in a busy New York City bar.
Reviewed by short of the week:
http://www.shortoftheweek.com/2014/10/16/happy-hour/
Produced by Kaleido Works.
Written and Directed by Benjamin Villeda.
Director of Photography, Don Frasco.
STARRING
Utah & Mallory
Special Thanks to:
Randy, Gigi, Molly, Don, Eric, Lavern, Heather, Chris, Sofía, Celina.
www.benjaminvilleda.com
Likes: 498

Viewed: 42776

source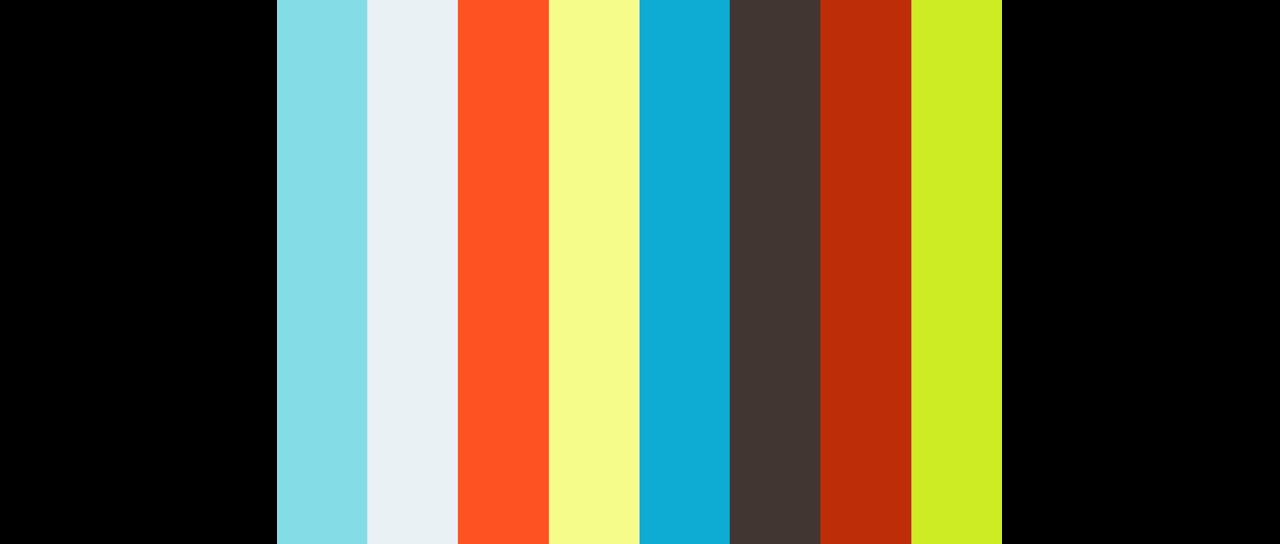 source