Video for Ignant magazine portraing Hekla Flokadottir, an Icelandic photographer focusing on Icelandic nature in her "Heima" series.
Shot in in 4k in one day, one person set up.
Role: Direction, camera, sound, postproduction, sound design, music.
Equipment: Panasonic GH4 in 4K using Voigtlaender and Canon Fd glass, and DJI Phantom 3 drone in 4k for the aerials.
I accompanied Icelandic photographer Hekla Flokadottir on a shot of her "Heima" series. I shot this in one day using one camera and a drone, while
experiencing and being overwhelmed by the landscape of the southwestern peninsula of Iceland.
Meeting Hekla and portraing her and her story was a great experience. Her series "Heima" is very simple and powerful, telling a lot about her relation to the place and its people.
"When I started developing my project I had been living in London for just over two years. By this time I was missing 'home' and was gradually realizing how much I appreciate my origin and how big of an impact it has had on me. I decided to do a project about Iceland emphasizing the power of nature and the presence of heritage within it."
She does this in a very special way. Although placing her models in very harsh conditions, the final image is very peaceful.
"I wanted to show the people as a part of the nature instead of 'intruders'" says Hekla. "I think that seeing the people from behind also gives a sense of calmness, having the subject looking into the landscape like a self-reflection."
This way to compose her pictures brings the viewer to imagine being in the landscape and looking at it through the models eyes.
"I was influenced by Romanticism while working on this project, especially Caspar David Friedrich and his painting 'Wanderer above the Sea of Fog' which I think is extremely powerful".
Produced by Superiest
Likes: 417

Viewed: 15638

source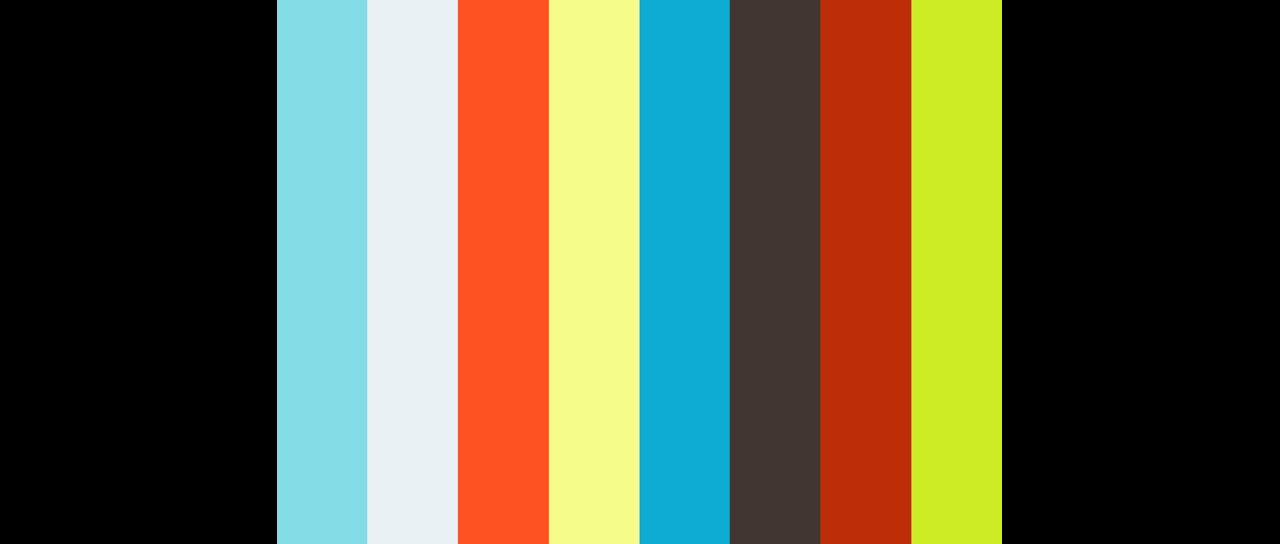 source