Joseph is an astronaut set to go where no man has gone in the Universe through the hibernation program. But something is wrong between him and his instructor Claire, and the countdown for the lift-off is on.
Directed by Jon Mikel Caballero.
Starring: Adam Quintero, Manuela Vellés.
20 winning awards and nominated in 110 festivals.
Facebook: facebook.com/hibernation.shortfilm
Making Of: https://vimeo.com/56766998
Writers: Eric Navarro & Jon Mikel Caballero
Producers: Cristian Guijarro & Jon Mikel Caballero
Production Manager: Cristian Guijarro
Director of Photography: Tânia da Fonseca
Production Designer: Clara Álvarez
Make Up & Hair: Marc Zorrilla & Almudena Ruiz
Sound: Cristian Amores & Fernando Pocostales
Costume Designer: Susanna de la fuente
Editor: Elena Ruiz
Composer: Chucky Namanera
VFX Supervisors: Merge VFX
Likes: 130

Viewed: 12587

source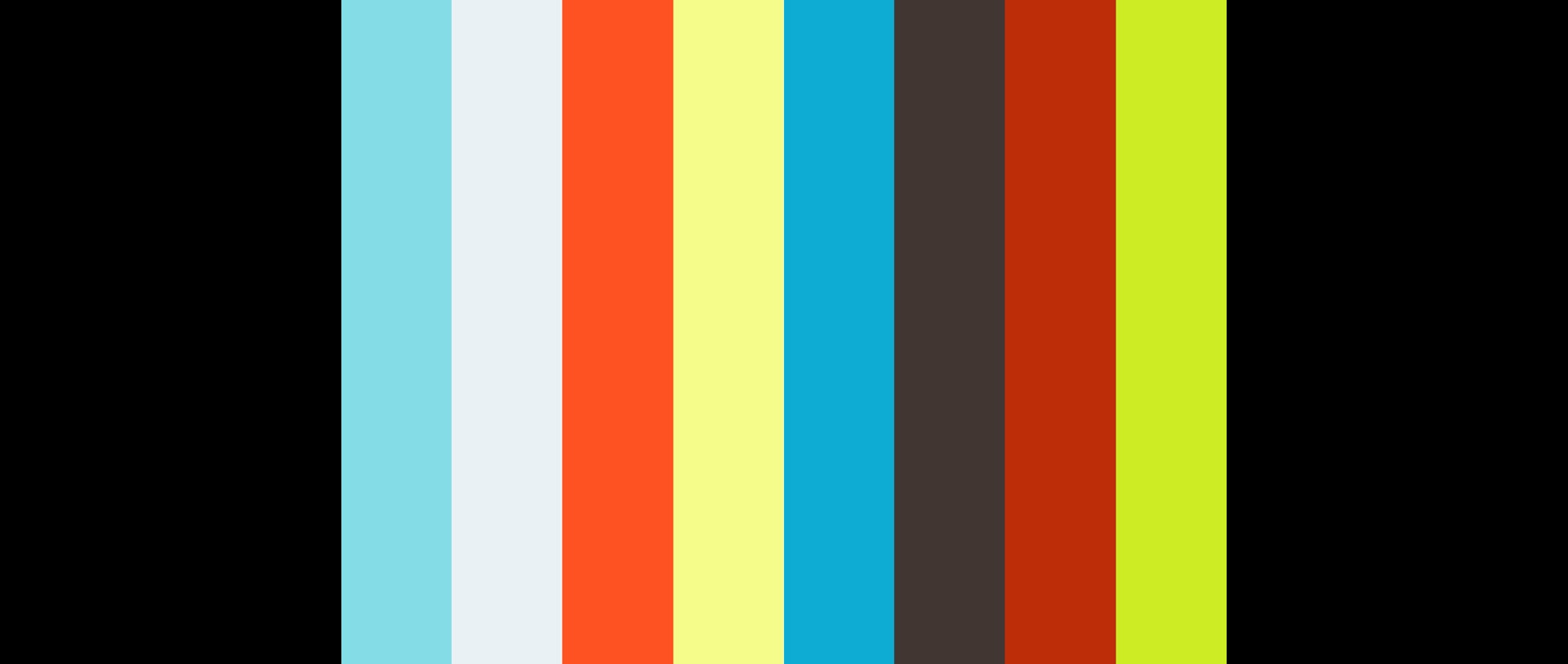 source