Every couple has two stories: the one they tell their children… and the real one.
Featuring Irene Anula and Iñaki Ardanaz, the short film was written and directed by Álex Montoya and has earned thirty something awards, including a honorable mention @Sundance 2010.
It was filmed during two nights, with a budget of a thousand euros and a crew of just three.
Cinematography by Jon D. Domínguez and music by Rebeca Gargallo, Elastic Band and Yama feat. Caliq.
PALMARÉS " Cómo conocí a tu padre"
Awards "How I met your father"
01. HONORABLE MENTION
SUNDANCE 2010
02. MEJOR CORTOMETRAJE
ABYCINE'09
03. MEJOR CORTO 35MM
FICCAB'09
04. MEJOR CORTO FICCIÓN
FASCURT'09
05. MEJOR CORTOMETRAJE ESPAÑOL
CINEMA JOVE 2009
06. MEJOR CORTOMETRAJE
FESTICURTS '09
07. MEJOR CORTO FICCIÓN
KINOFEST '09 (Bucarest, Rumanía)
08. MEJOR CORTOMETRAJE
V FESTIVAL ALUCINE (Alcobendas)
09. MEJOR CORTO FICCIÓN
QUARTMETRATGES '09
10. MEJOR CORTOMETRAJE
CORTOS ORIGEN RIOJA '09
11. MEJOR CORTOMETRAJE 35MM
PREMIS TIRANT AVANT 2010
12. MEJOR CORTO
1er CERTAMEN DE CORTOMETRAJES SEXPRESAN
13. SEGUNDO PREMIO
FIBCortos 2009 (X Festival Internacional de Cortometrajes)
14. SEGUNDO PREMIO
18 Festival de cine de Madrid-PNR
15. SEGUNDO PREMIO
MADRIDIMAGEN '09
16. SEGUNDO PREMIO CORTO FICCIÓN
CORTOCOMENIUS '09
17. PREMIO DEL PÚBLICO
CORTOGENIA 2008
18. PREMIO A MEJOR DIRECTOR
CONTRAPLANO 2009 de Segovia (http://www.contraplano.info/)
19. MEJOR ACTRIZ
X Concurso de cortometrajes VERSIÓN ESPAÑOLA/SGAE 2009
20. MEJOR ACTOR
VI Festival de cine de comedia de Tarazona y el Moncayo
21. MEJOR ACTRIZ
II Festival Europeo de Cortometrajes Villamayor de Santiago
22. PREMIO ENTREACTORES.COM a Actor Revelación
AGUILAR DE CAMPOO 2008
23.PREMIO ENTREACTORES.COM a Actor Revelación
Escorto 2009
24. PREMIO ENTREACTORES.COM a Actriz Revelación
Escorto 2009
25. MENCIÓN ESPECIAL DEL JURADO A LA MEJOR INTERPRETACIÓN FEMENINA
CORTOGENIA 2008
26. MENCIÓN ESPECIAL DEL JURADO
CURTFICCIONS 2010
27. MENCIÓN ESPECIAL DEL JURADO A LA MEJOR INTERPRETACIÓN MASCULINA
CORTOGENIA 2008
28. MENCIÓN ESPECIAL DEL JURADO A LA MEJOR INTERPRETACIÓN MASCULINA
LA BOCA DEL LOBO '09
29. MENCIÓN ESPECIAL DEL JURADO A LA MEJOR INTERPRETACIÓN FEMENINA
LA BOCA DEL LOBO '09
30. MENCIÓN ESPECIAL
CURT AL PAP '10
31. ACCÉSIT
XIX Certamen Calamonte Joven 2009
32. SEGUNDO PREMIO
La Boca Erótica 2010
33. GOLDEN PALM
Mexico Film Festival 2010
34. GOLDEN MEDAL
58th Belgrade Documentary and Short Film Festival
35. NOMINACIÓN A MEJOR CORTO ERÓTICO
LA BOCA DEL LOBO '09
36. NOMINACIÓN a MEJOR CORTO
Escorto 2009
37. NOMINACIÓN a MEJOR CORTO
Islantilla Cinefórum 2009
38. NOMINACIÓN a MEJOR CORTO
II Festival Europeo de Cortometrajes Villamayor de Santiago
39. NOMINACIÓN a MEJOR DIRECCIÓN
Escorto 2009
40. NOMINACIÓN a MEJOR GUIÓN
Escorto 2009
41. NOMINACIÓN a MEJOR GUIÓN
Islantilla Cinefórum 2009
42. NOMINACIÓN a MEJOR MONTAJE
Escorto 2009
43. NOMINACIÓN a MEJOR ACTUACIÓN
El Plaza en Corto 2009
Likes: 1374

Viewed: 127830

source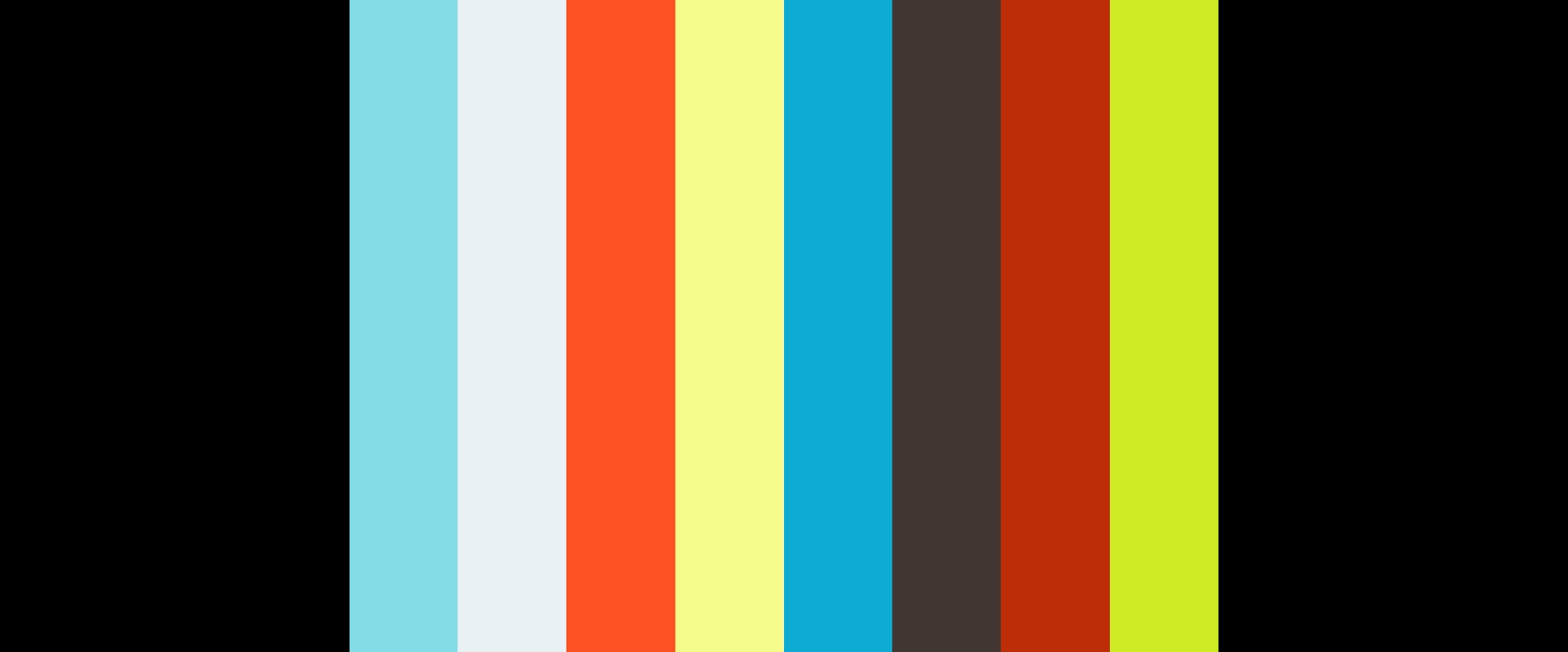 source