Our Website: http://www.frame48.com | More Information on Hum: http://www.frame48.com/work/hum
A solitary dish washing robot living out his life in the back room of a restaurant is enlightened to the world that exists beyond his four walls, with the help of a small friend he breaks free of confinement to pursue his dream of exploration.
Hum was the film we created for our junior year advanced production class in 2015 while attending Chapman's Dodge College of Film and Media Arts. The film was created over one semester (February 2015 – May 2015) with a budget of $2000. We hope you enjoy the film and are compelled to share it with your friends and family, you are what motivates to continue telling stories.
Festival Acknowledgements:
– Finalist, Student Academy Awards (2015)
– Winner, Best Animated Short: Forbes Under 30 Summit (2016)
– Nominee, MPSE Verna Fields Award (2015)
– Winner, Best Animation: Breckenridge Film Festival (2016)
– Winner, Best Animation: CineYouth (2016)
– Winner, Best Animation: Wild Rose Independent Film Festival (2016)
– Winner, Audience Favorite, Best Animation, and Best in Show: CEC Shorttakes (2016)
– Winner, Best Animation: Humboldt Int'l Film Fest (2016)
– Winner, Best Short: F3: Frankly Film Fest (2016)
– Winner, Best Special Effects: Rockland Youth Film Festival (2016)
– Short of the Week (October, 2016)
Official Selections:
– NFFTY (2016),
– ZLIN International Film Festival (2016),
– North Hollywood Cinefest (2016)
– Wallabout Film Festival (2016)
– Sedona International Film Festival (2016)
– Prix Ars Electronica (2016)
– Anchorage International Film Festival (2016)
– Multivision Festival (2016)
– Early Bird International Student Film Festival (2016)
– Hell's Half Mile Music & Film Festival (2016)
– La Costa Film Festival (2016)
– Anibar Animation Festival (2016)
– Global Chinese University Student FTV Festival (2016)
– Ismaila International Film Festival (2016)
– Indiana Short Film Festival (2016)
– deadCENTER Film Festival (2016)
– Bucheon International Fantastic Film Festival (2016)
– Melbourne International Animation Festival (2016)
– Super Geek Film Festival (2016)
– American Cinematheque Local Shorts Program (2016)
– Montefeltro Film School Festival (2016)
– Athens Animfest (2016)
– CutOut Fest (2016)
– Figuiera FilmArt Festival de Cinema da Figuiera da Foz (2016)
– 24FPS International Short Film Festival (2016)
– Linoleum International Animation & Media-Art Festival (2016)
– Animation Block Party (2016)
– Woods Hole Film Festival (2016)
– Constantine's Gold Coin (2016)
– All American Drive-In (2016)
– BendFilm Festival (2015)
– Long Beach International Film Festival (2015)
– San Pedro International Film Festival (2015)
– LA Shorts Fest (2015)
– Arlington Film Festival (2015)
– Prescott Film Festival (2015)
– Bahamas International Film Festival (2015)
– Laguna Film Festival (2015)
– Oxford Film Festival (2015)
Cast & Crew:
Boss – Adam Della Maggiora
Robot – Jackie! Zhou
Hummingbird – Brodin Plett
Director / Writer / Producer – Tom Teller
Writer – Andrew Guastaferro
Producer – Logan Day
Cinematographer – Nico Aguilar
Editor – Trevor Stevens
Sound Designer – Jackie! ZhouComposer – Ryan Stratton
Story Artist – Sophia Bui
Production Designer – Lauren Mayes
Set Dresser – Corinne DeLouise
Colorist – Bryan Smaller
Visual Effects: Tom Teller, Sophia Bui, Lisa Wu, Zara Abraham, Areeba Khan, Cameron Horst,
Brodin Plett, Pulkit Sharma, Richard Duan, Michael Yuan, Kinan Chabani, Matthew Robillard,
Alexander Woody
First AD – Kendall Goldberg
Script Supervisor – Rachel Hemsley
Production Assistant – Rocky Pajarito
First AC – Jon-Luke Kvapil
DIT – Trevor Stevens
VFX Assistant – Pulkit Sharma
Gaffer – Casey Stolberg
Gaffer – Anthony Lucido
Dolly Grip – Brodin Plett
Key Grip – Ryuji Chua
Grip – Aaron Cheung
Assistant Sound Editor – Michael Cullen
Foley Artist – Joanna Ting
Foley Artist – Jackie! Zhou
Sound Mixer & Foley Artist – Andrew Guastaferro
Boom Operator – Riani Astuti
Likes: 446

Viewed: 44740

source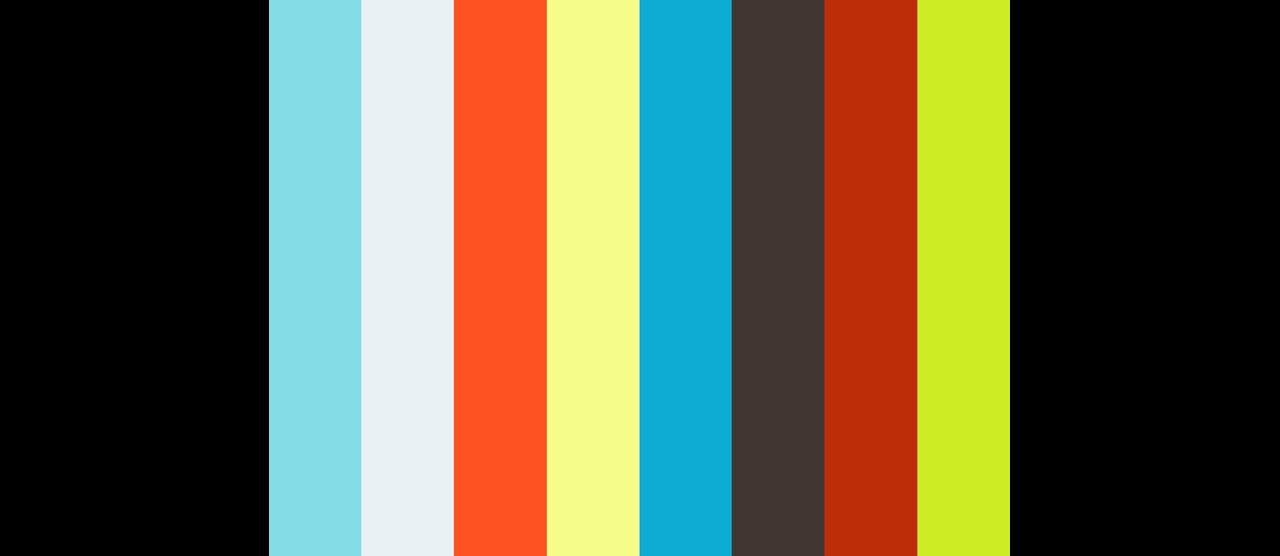 source