//ENG//
A short film by Simon Mesnard (2009, new HD version : 2011)
Personal project.
Character "sci-fi girl" : design, modeling and setup by Pascal Blanche (http://www.3dluvr.com/pascalb)
Beginning animation based on a .bip file by Simon Demaret
Soundtrack by KARREO (see the www.karreo.com channel !)
– Music composition & sfx : Mathieu Legros
– Music art direction : Jeff K-ray
– Sfx supervision : Stelian Derenne
"The hunt has begun."
Made in black & white, very contrasted pictures with only a touch of colors, I tried to make strong visuals for an intense fight. The video is quite short because I wanted to concentrate the production process on the "china ink" effect.
//FR//
Un court-metrage de Simon Mesnard (2009, nouvelle version HD : 2011)
Projet personnel.
Personnage en 3D "sci-fi girl" : design, modelisation et setup par Pascal Blanche (http://www.3dluvr.com/pascalb)
Animation du debut basee sur un fichier .bip de Simon Demaret
Bande son par KARREO (voir la chaine www.karreo.com !)
– Musique composition & sfx : Mathieu Legros
– Musique direction artistique : Jeff K-ray
– Sfx supervision : Stelian Derenne
"La chasse vient de commencer."
Produit en noir & blanc, le film utilise des images contrastees et relevees de quelques touches de couleurs, afin de creer des visuels forts pour un combat intense. La video est assez courte, car le but etait de mieux concentrer la production sur l'effet "encre de chine".
Likes: 100

Viewed: 4735

source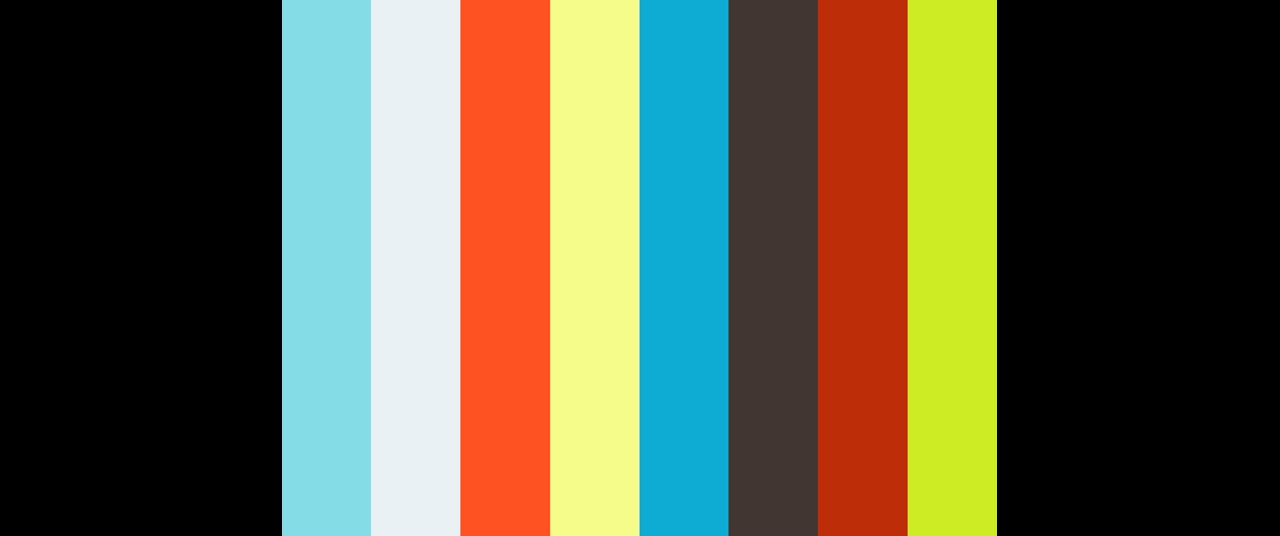 source