For my latest snowboard documentary "IN SEARCH OF FIRE" I travelled with Arthur Longo to Lesotho, South Africa´s small neighboring state, where riders from distant cities have created a small but thriving scene in one of the sport´s most remote ouposts.
But, while their dedication is unquestionable, it´s the story of Graham, one of the resorts true locals, that really inspires.
Although not yet an old sport, here in central Europe, snowboarding is no longer a young one. Pros like Arthur Longo have been riding modern lifts, snowparks and equipment all their lives. Younger kids are taking up skiing to rebel against their snowboarder parents.
It's mostly for this reason that I travel the world in search of those people for whom the very act of riding a snowboard represents a victory of passion over adversity.
Thanks to all people involved in making this project a reality – I am very proud if it.
Watch "IN SEARCH OF – Episode 2 – The Lesotho experience" an exclusive behind the scenes: blickinsfreie.de/cinematography/films/detail/in-search-of-episode-2/61433275.html
Director of Photography: René Eckert / Blickinsfreie
2nd Camera: Lebogang Rasethaba
Producer: René Eckert / Blickinsfreie
Editor: René Eckert / Blickinsfreie
Follow Blickinsfreie on Facebook: facebook.com/bif.de

source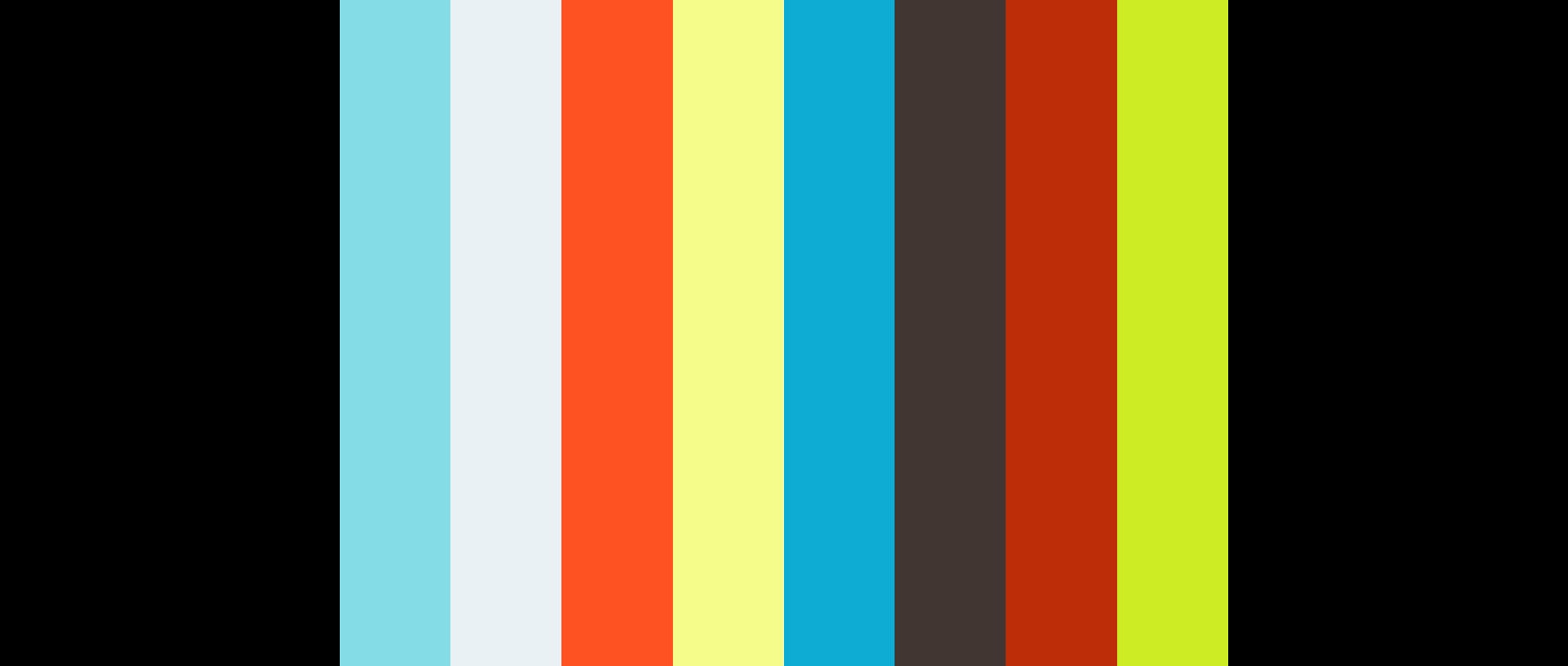 source