INGENUITY (EL INGENIO)
Spain, 35mm.
Directed by Rosario F. Yubero.
2011.
22min.
Synopsis:
Two childhood friends make plans for their future, but the arrival of the war and its consequences, will inavitably frustrate their objectives and also their friendship.
Starred by:
Rodrigo Sáenz de Heredia
Antonio Hortelano
Claudia Farreny
Ana María Vidal
Jose María Sacristán
Javier Server
Producers:
David del Águila, Alberto Gómez. 29 Letras.
Directed by:
Rosario Fuentenebro Yubero
Script:
Rosario Fuentenebro Yubero
Cinematogrpher:
David Ávila
Music:
Ángel Salazar
Art Designer:
Fernando Contreras
Edition:
Patricia López Pomares
Sound:
Raúl Valdés
Wardrove:
Gracia del Águila, Marta Rodríguez
Make up:
Jesús Martín
Beatriz Argente
Festival selections and awards:
– XXXIV San Roque, Cadiz Short film Festival. Best short fil award.
– X Festival Internacional de Cortometrajes 'Almería en corto'
Best actor award.
– XIV Concurso Nacional de Cortometrajes Ciudad de Antequera
Award RTVA BEST SHORTFILM.
• 28º Premios Asecan de Cortometraje Sevilla
• XXXIV Semana Internacional del Cortometraje de San Roque Cádiz
• 39º Certamen audiovisual internacional Liceo Casino – Curtas Film Fest Pontevedra
• X Festival Internacional de Cortometrajes 'Almería en corto' Almería
• Certamen de cortometrajes Angelika Madrid
• 3º Muestra de Cine Político dirigido por Mujeres Madrid
• Certamen Cortometrajes Bujaraloz Zaragoza
• XIV Concurso Nacional de Cortometrajes Ciudad de Antequera Málaga
• VIII Festival de cine europeo de Sevilla
• 13º Muestra de Cortometraje de Pasaia IKUSKA Guipúzcoa
• I Certamen Nacional de Cortos Getafe In Madrid
• III Festival Andoenredando Murcia
• XVII Certamen Nacional de cortometrajes 'Ciutat del Valls' Tarragona
• V Concurso de Cortometrajes Ciudad de Benavente Zamora
• 3º Festival Pilas en Corto Sevilla
• 14º Certamen Nacional de Cortometrajes Aula 18 Asturias
• 14º Festival Internacional de Cortometrajes La Boca del Lobo Madrid
• I Certamen Internacional de Cortometrajes de Cerdanya Girona
• 12º Cortogenia. Madrid
Likes: 3

Viewed: 619

source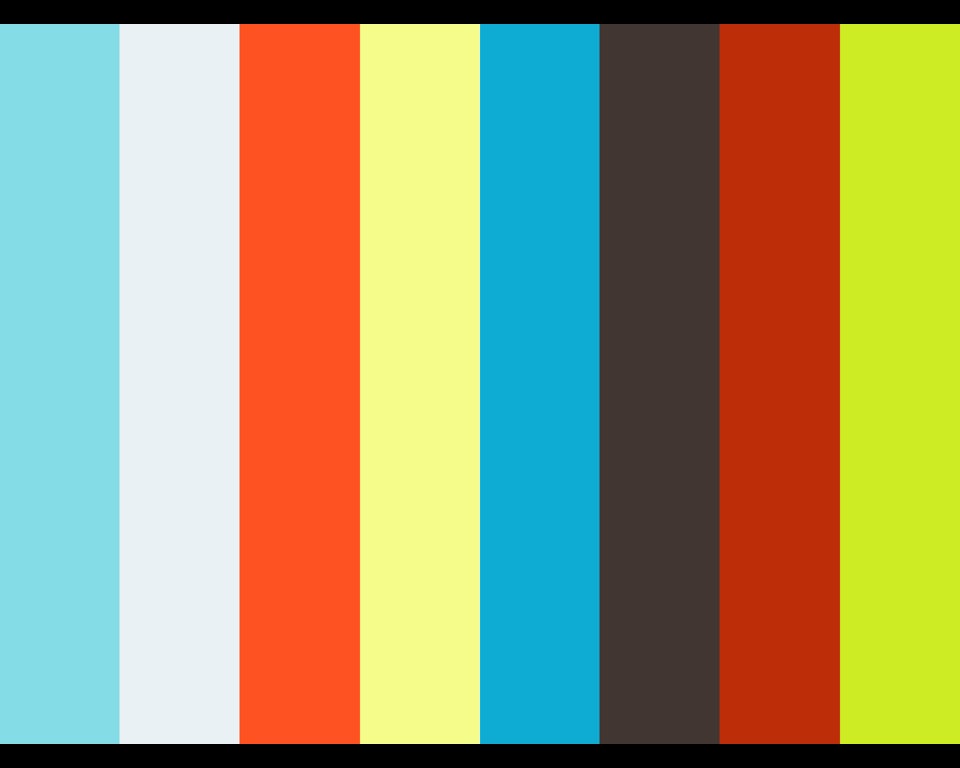 source