Directed by Danielle Bayer and Raphaell Rammé Roos
Narration by Castulo Guerra
This video was written and produced while traveling through Rio Grande do Sul in Brazil. We spent 2 months exploring this amazing place, and this is how we chose to document it. This film was archived without any budget.
Shot on a Canon 5D Mark III…30p and conformed to 24p with CinemaTools
Canon Lens: 24-105mm, 50mm 1.4 and 70-200mm 2.8
:: Directors / Editors : Raphaell Rammé Roos and Danielle Bayer
:: Cinematographers : Raphaell Rammé Roos and Danielle Bayer
:: Color Grading : Raphell Rammé Roos
:: Text : Danielle Bayer
:: Narrator : Castulo Guerra
:: Music : Welcome Home by Radical Face and Dwell by Tony Anderson
:: Audio Mixing : Caio Rodrigues
Narration:
A new life awaits you…a life that you have never seen
Start going away…feel…without going anywhere
It is not a matter of looking only far as the eyes can go
Open your mind…heart…and soul
And when you meet someone…learn listen beyond what words can say
Look into your eyes…and see the immensity of feelings to be shared
When you begin to look more outside, you'll realize that you're deeply looking for yourself
Live every moment more intensely… touch…breathe
Know your limits
Overcome your fears
Fly higher
Dream and Believe it
Because the great secret of happiness…is in the details…
And ask yourself …What do you do to feel better?
www.facebook.com/DanietRoosFilms
Likes: 278

Viewed: 8351

source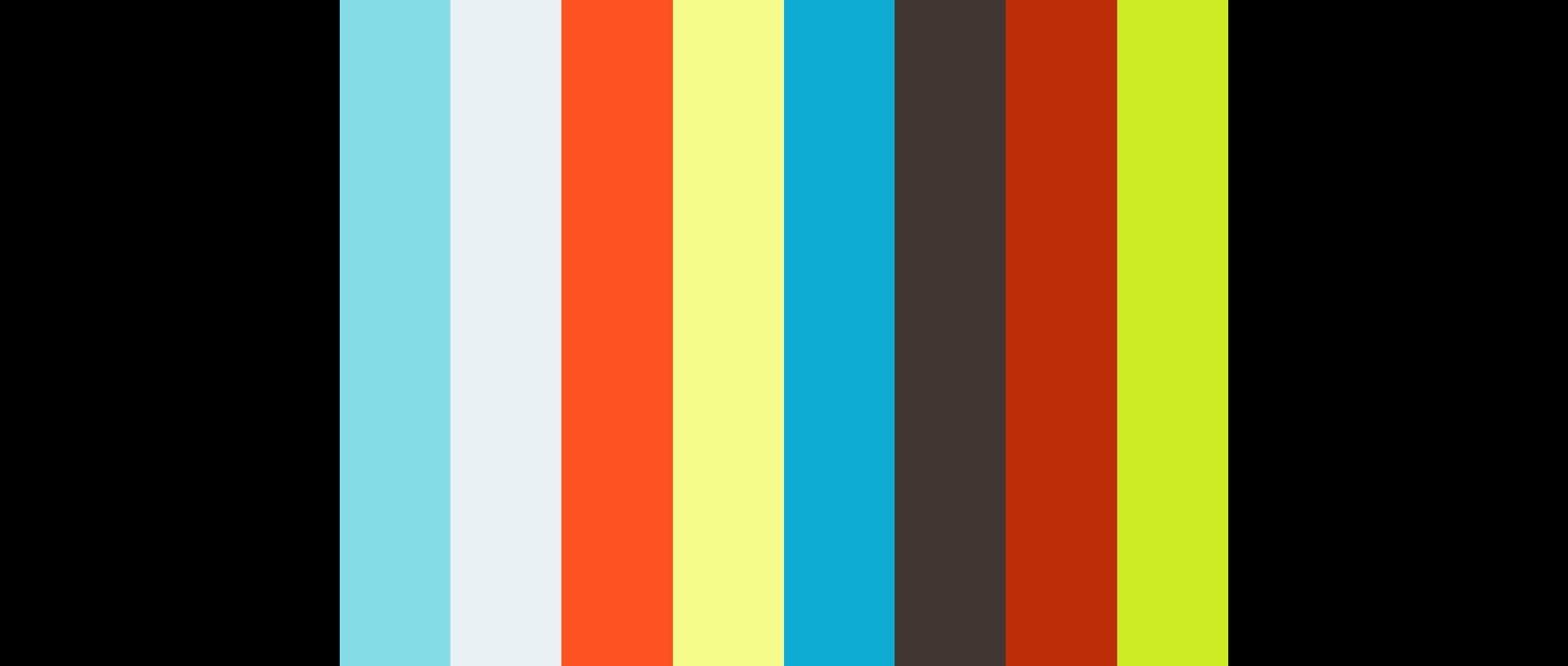 source