A short film made only from still photos.
Not really a short film… it was a test but I liked it, so I spent a few more hours (ok, a lot of hours!) to finish it…
It was made by editing in Final Cut pro a series of still photos of the actor I took with a Nikon D70s.
I used a lot of hand made paint textures, drops, ink brushed lines, etc. I also used some old stone wall textures.
I composed every shot in Photoshop splitting footage in layers, drawing and pasting things like a kind of "collage" or patchwork.
Later, I made a 3d composition in After Effects.
Every layer was internally animated independently and later composed in a 3d environment in which I put lights and DoF (depth of field).
The music and sound effects were made with Soundtrack and Apple loops.
By the way, thanks for the comments!
This site is really well done! Congrats to the staff!!!!!
Likes: 630

Viewed: 55287

source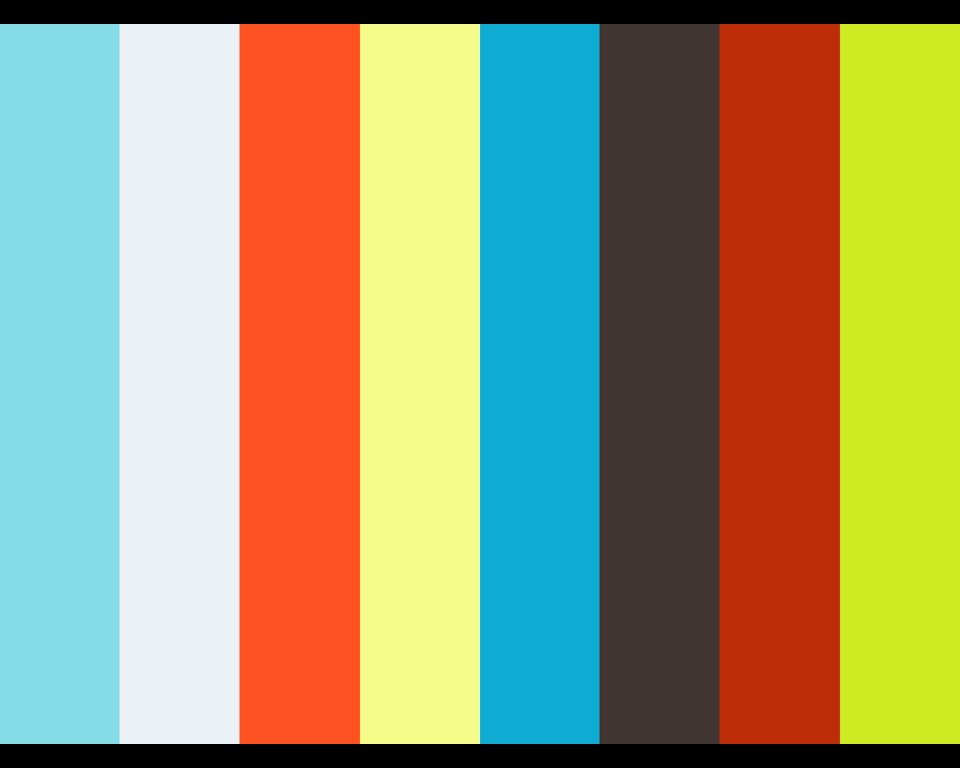 source