Nominated for Best Director, Best Fashion, and Best Actress at the 2013 International Fashion Film Awards.
Directed by Stewart Maclennan (www.stewartmaclennan.com).
Starring Mariah Bonner (www.mariahbonner.com) and Mathieu Forget (www.matforget.com). Voiceover performed by Mariah Bonner.
Director of Photography Topher Osborn (www.topherosborn.com).
Assistant Camera Nadia Baptista.
Makeup Artist Mia Yang (www.miayang.co.uk).
Hair Stylist Yoko Kagaya (www.yokokagaya.com).
Stylist Marueen Borsodi (www.thelalook.com).
Photography by YiFei Gu (www.yifeiimage.com) and Tom Penpark (www.tompenpark.com).
Sound mixing by Brandon Griffith (https://vimeo.com/41969654).
French translation by Mairi McLaughlin (www.mairimclaughlin.com).
Shot at H.Q. Avalon Studios (www.hqavalonstudios.com).
Music by Tito Puente (https://itunes.apple.com/us/album/king-kings-very-best-tito/id304746406) and Michel Legrand (https://itunes.apple.com/us/album/jean-luc-godard-histoire-s/id296794510).
Special thanks to Chad Schollmeyer and Isabelle Forget.

source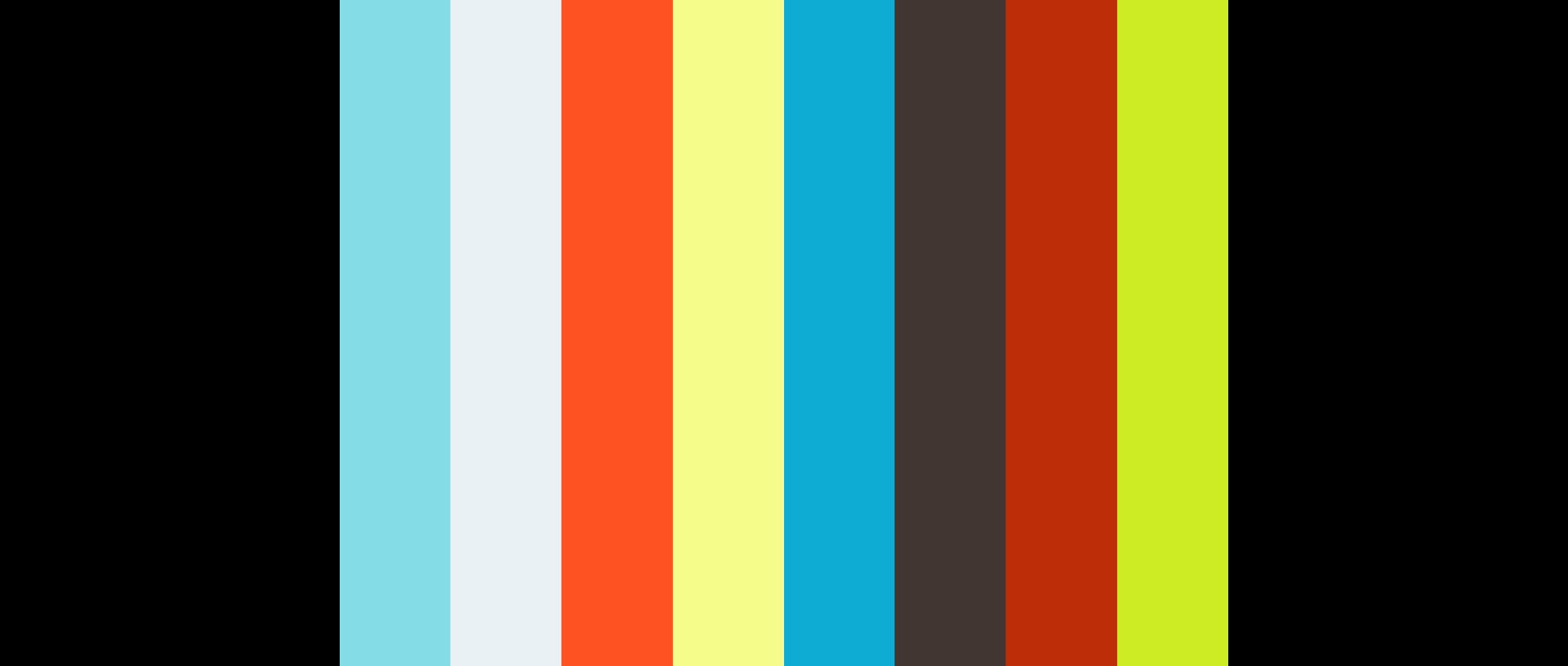 source