Two completely different women, which represent one mutual soul. A parallel between two worlds which internally are one and the same. One of them in the bright reflections, smooth and pure with symbols of freedom and wild, the other in the shattered and frozen echo where time passes in a dreamlike manner.
Premiered on Nowness : nowness.com/story/kane-Ikin-basalt-crush-louise-ernandez
Director : Louise Ernandez
Director of photography : Devin Karringten
Music : Kane Ikin – Basalt Crush (Latency Recordings – latencyrecordings.com/)
Production : Eddy – eddy.tv/
Executive Producer : Corry Van Rhijn
Post Production : Nightshift
Post Producer : Jennifer Dolo, Anne-Laure Boulley
Color Grader : Gabriel Porier
Starring : Hélène Kuhn & Anna-Séraphie El Agri
Thanks to Nicolas de Rosanbo, Jean-François Bourrel, Aymeric Mosser, Sidney Gérard, Patrick Fargier & Cabane du Daladel.

source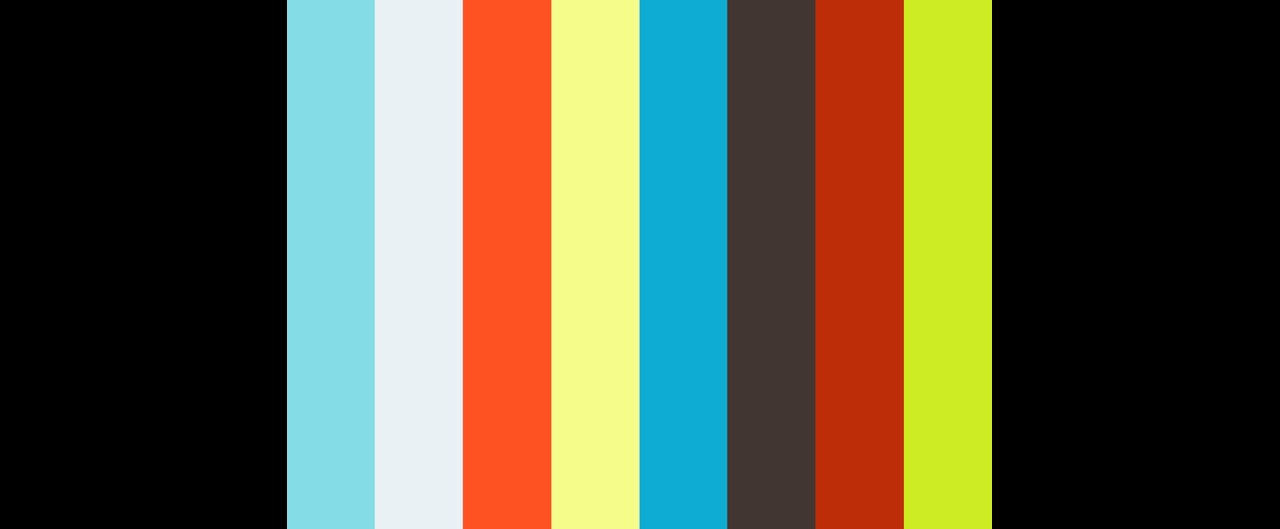 source