2025. Somewhere in the middle of nowhere. To escape their boredom the rich and the powerfull of this world have created a new and brutal form of entertainment. They host fights between "Knuckle Heads" in Sector 13…
This no-budget filmproject was carried out for the support and promotion of young filmmakers from the region. Guave Motion has been active in supporting the young Filmmakers and made editing facilities, equipment, premises and professionals available. The visual effects were also produced in-house.
GERMAN:
2025. Irgendwo da draussen. Um der Langeweile zu entgehen haben die Reichen und Mächtigen dieser Welt eine neue, brutale Freizeitbeschäftigung gefunden. Sie lassen im Sektor 13 die "Knuckle Heads" gegeneinander antreten.
Das No-Budget Filmprojekt wurde im Rahmen der Unterstützung und Förderung von jungen Filmemacher aus der Region realisiert. Dabei hat sich Guave Motion aktiv für den Filmnachwuchs eingesetzt und Schnittplätzen, Equipment, Räumen und Fachkräften zur Verfügung gestellt. Auch die visuellen Effekte wurden in-house umgesetzt.
Credits
Written, Produced and Directed by Sergio Herencias
Executive Producer: Fatmir Beqiri
Action Choreographer: Betim Alimi
Director of Photography: Sergio Herencias
First Assistant Camera: Francesco Ria
Chief lighting Technician & Key Grip: Oliver Muff
Make Up & Hair Artist: Madleina Von Reding
Music: Neil Raouf
Editor: Sergio Herencias
3D & VFX Artists: Andreas Tanner, David Fritsche
Cast
Betim Alimi, Fitim Fetahi, Mehmet Beqiri, Patrik Strub, Alice Bauer, Manuel Leis Casais, Natyra Ajvazi
A Guave Motion Production | 2014
Likes: 20

Viewed: 3420

source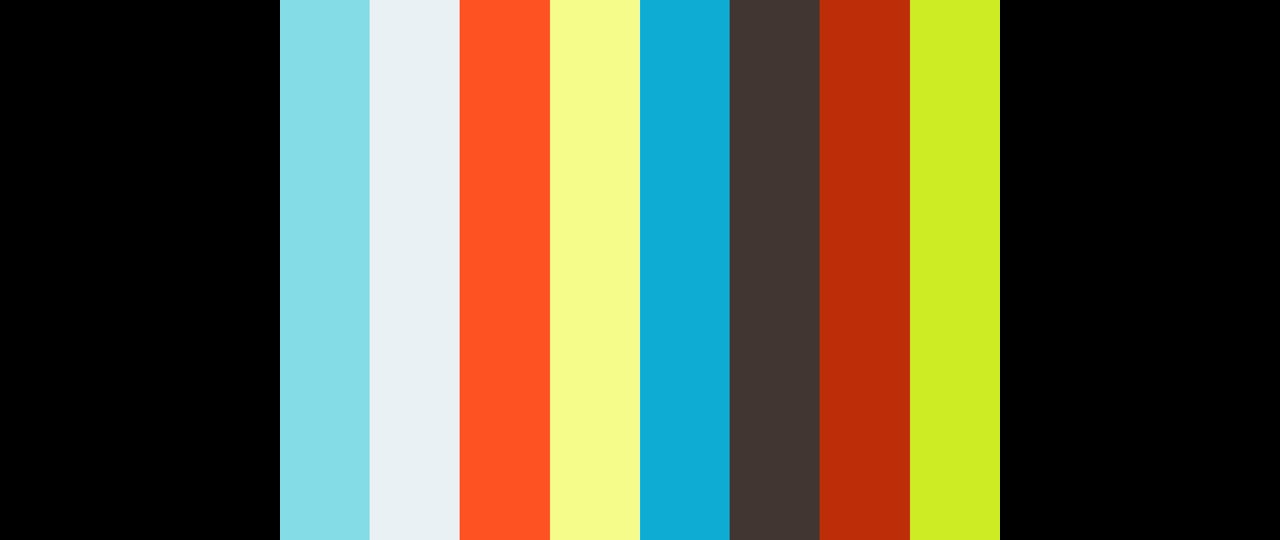 source