A childs imagination is a wonderful thing and Anna's imagination is especially wonderful, dreaming of castles and giant teddy bears. But can anything break down a world created by a little girl?
Anna uses her music box to escape the borders of her reality, as the music plays her magical world takes over. She wanders through her magical world, the music begins to slow and the world begins to turn.
Anna must keep the music playing to block out reality but after meeting what should be a friendly safe figure, things take a drastic turn when the music box is broken. Now Anna's once magical world is not the safe place she once went to as her disturbing reality comes flooding in.
Staring Tasha Tordoff & CP Singleton
Screenings
Shortcutz
Golden Knight International Film Festival (Nominated)
Likes: 273

Viewed: 13367

source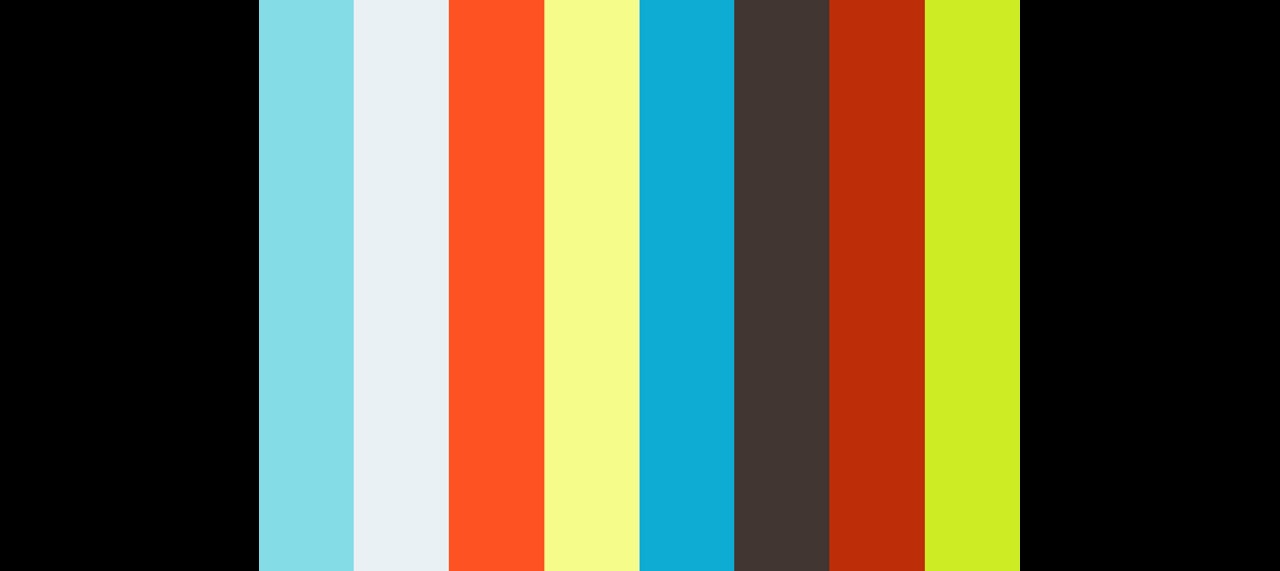 source