This is the opening title sequence for the MAD MMX event, where we were given total creative free hand. The trust they put on us was so big that Domestika, the organizers, wouldn't see any of it until the opening day!
This freedom allowed us to take an experimental stance and to explore the possibilities of using a DIY 3D scanner (Kyle McDonald), without the imposition of a storyboard or animatic as in commercial projects. The true spirit of Physalia blends graphics motion with technological research, and this project offered us the opportunity to test and twist the possibilities of the scanner and of the creative process as well.
We hope you enjoy it as much as we enjoyed making it, and please send us any comments!
Direction & Animation:
Physalia ( http://www.physaliastudio.com )
Music:
Tinnitustudio ( http://www.myspace.com/tinnitustudio )
(Alex Mediavilla & Egus)
Photography Assistant & Making Of:
Marc Ambros ( http://www.marcambros.com )
3D Scanning Software:
Kyle McDonald ( http://kylemcdonald.net/ )
——————————————————-
Have a look at our first shortfilm: Timelapus ( http://www.vimeo.com/362586 )
Another personal work where we used our first motion control system. Enjoy!!
www.physaliastudio.com
Join Physalia: http://www.facebook.com/pages/Physalia-Studio/312137322501?ref=ts
Likes: 1405

Viewed:

source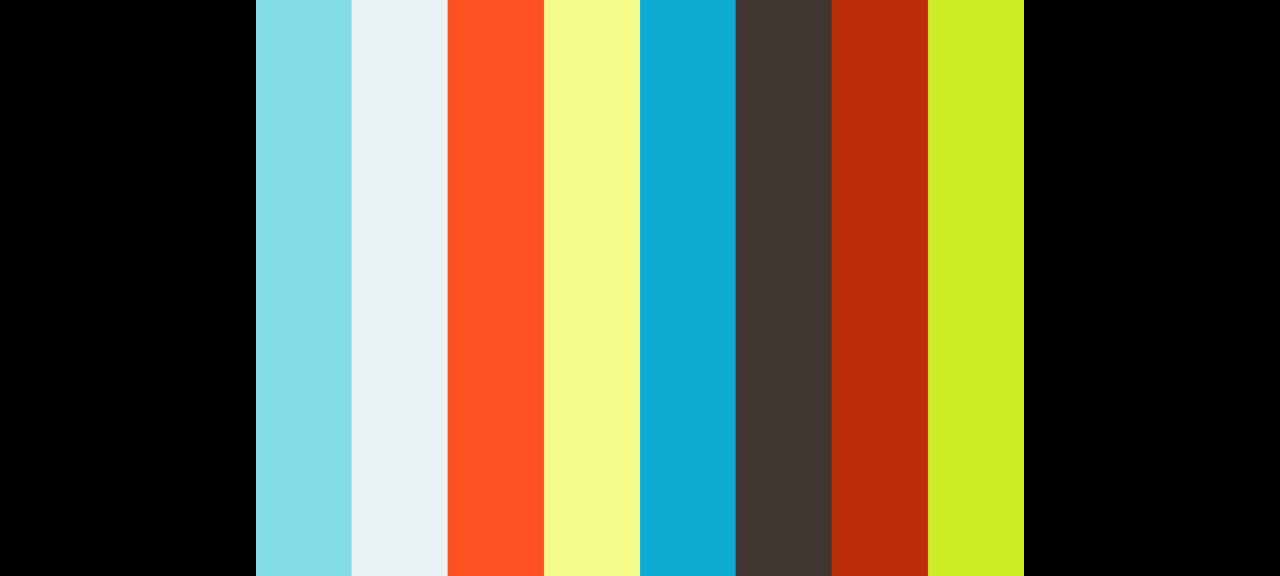 source