WWW.THETIPSYGYPSIES.NET
From the souks and craftsmen of Marrakesh and Fes to the dunes of Merzouga and continuing on high into the Atlas mountains, see Morocco like you've never seen it before.
'MOROCCO' takes you on a journey beyond the obvious and into the heart and soul of this beautiful country.
The film was shot over the course of a month.
Equipment:
Sony A7SII
Sony 24-70mm f4
Came Single TV 3-axis gimbal
Edited on Adobe Premiere CC
Directed by: Nathaniel Connella
Produced by: The Tipsy Gypsies www.thetipsygypsies.net
Filmed and edited by: Nathaniel Connella
Color Grade by: Terry Politis www.ixorvfx.com
Sound Mix by: Luis Rosario
Music:
Dhafer Youssef – Oud and Vocals
Moroccan Spirit – La Mamounia
Simo Lagnawi – Sandika
Anello Capuano / Bruno Assenmacher – Ay Jan / Alap Robab / Srang Srang Srang (Afghanistan)

source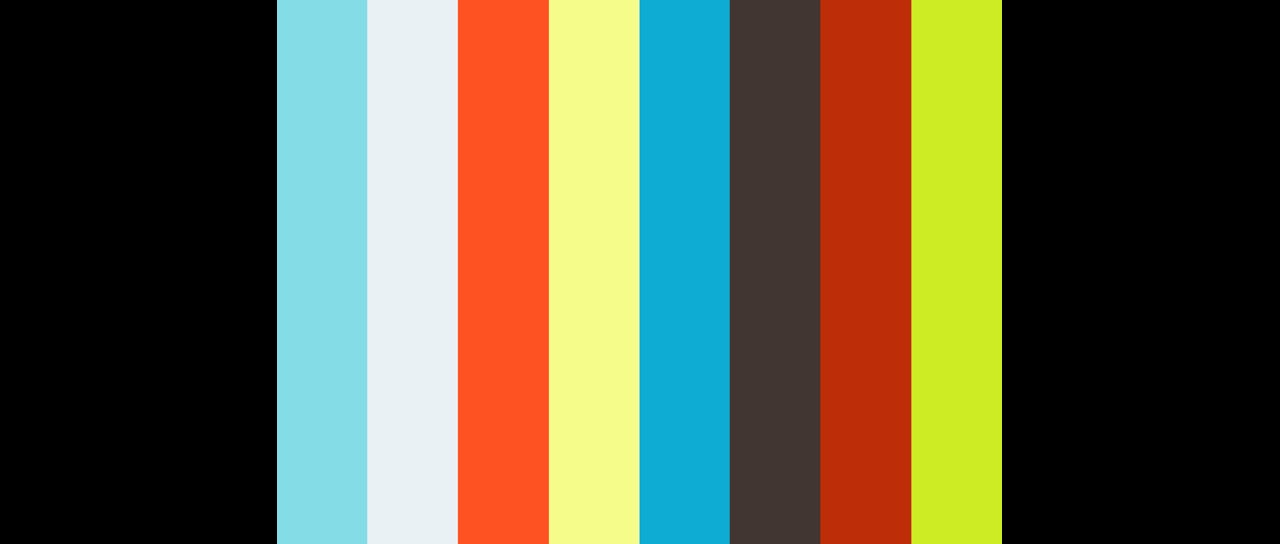 source