My Cambodia was a result of a 14 day Youth Expedition Project, service learning trip organised by Ngee Ann Polytechnic with support from the National Youth Council of Singapore. 21 students from the School of Film & Media Studies travelled to Phnom Penh and Siem Reap. Originally meant to be a mere record of what we saw, it morphed into a collection of perceptions and emotions. We listened and learnt closely from the locals we met. And tried to recreate the simple happiness we experienced from them. This film explores the hopes of a local Khmer child in a letter written to her mother (who is working in another part of Cambodia to provide for her family.)
The film has won second runner-up in Adobe Youth Voices competition. With the help from Adobe, the team had made USD$500 worth of donation under Kevin's name to the following 10 organisations in Cambodia:
M'Lop Tapang
Youth Star Cambodia
Cambodian Rural Development Team
Kasumisou Foundation
Village Earth
Lotus Outreach
PLANET WATER FOUNDATION
The HALO Trust
Cambodian Children's House of Peace
Cambodian Community Dream Organization Inc.
Director – Kevin Ng
Written by – Zi Wei Chung & Piseth Chap
Voice – Vongvichra Nay
Awards & Recognitions:
2015 – 2nd Runner-up, Narrative, Adobe Youth Voices
2015 – Finalist, My Hero International Film Festival
2015 – 1st Place, High School Documentary, My Hero International Film Festival

source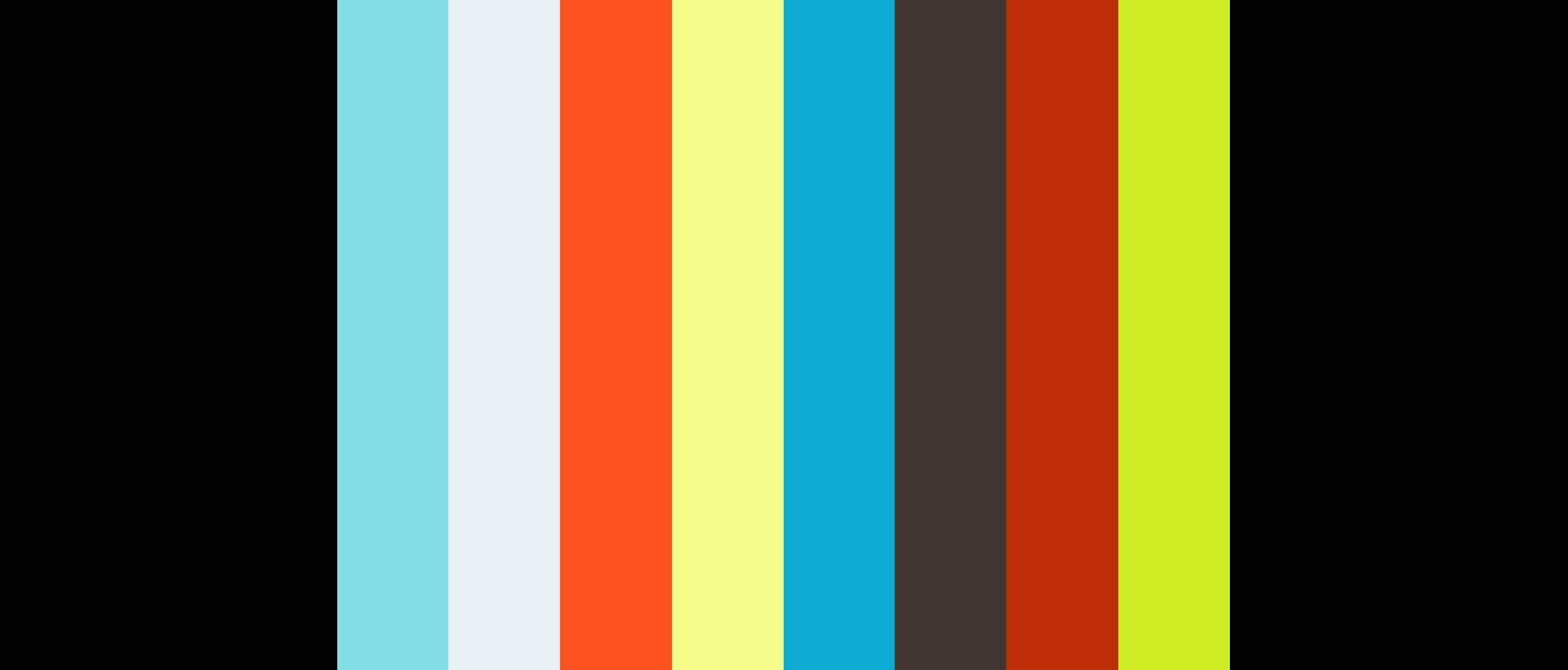 source