In 2011 Lene decided to leave her hometown in Norway to move to Amsterdam in the Netherlands. This short film tells her story and the role fashion and her blog play in it.
Almost exactly a year ago we bought our first digital camera: an Olympus E-PL1 micro 4/3 camera. Both never having used a digital camera before we quickly started getting excited about the video capabilities of digital cameras and interchangeable lenses. Half a year ago we decided to buy a Panasonic GH2 and our collection of (mostly vintage) lenses started growing. For this short film we used the Panasonic GH2 in combination with the SLRmagic Hyperprime 12mm f1.6, Voigtlander 25mm f0.95 and a vintage 75-205mm Vivitar OM lens.
The entire production has been created by the two of us, including the music, voice recordings and special effects.
Lene's blog can be viewed on www.myfashioninspiration.com
winner: Creators of Desire video competition
Likes: 126

Viewed: 13704

source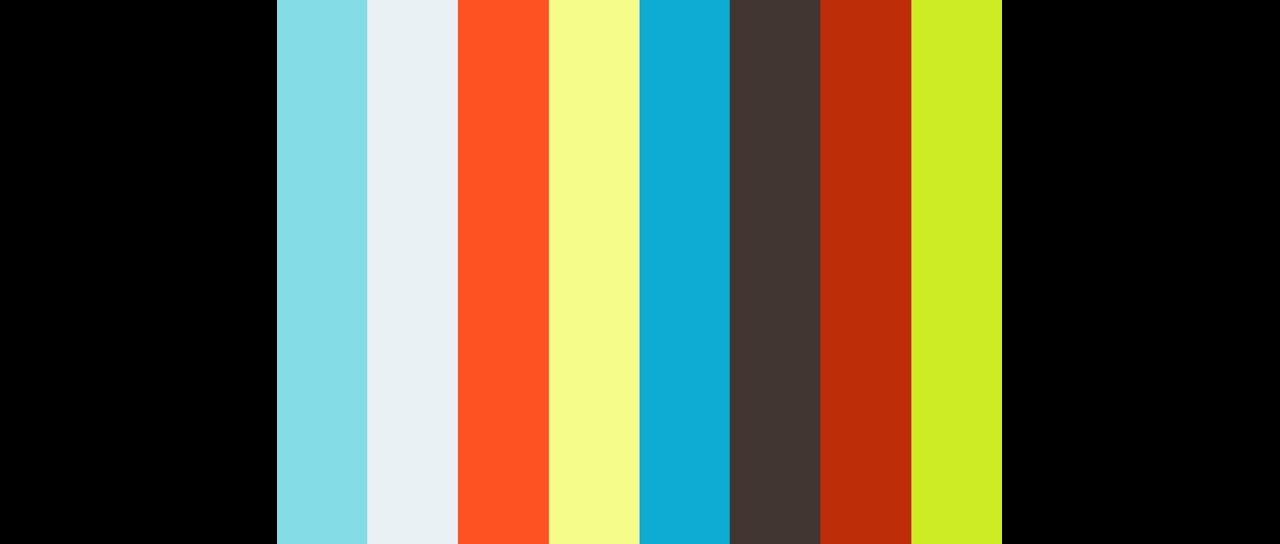 source