We're looking to produce a beautiful shortfilm with your help. If you liked this video please consider a donation: For more info:
https://www.indiegogo.com/projects/natura-part-1-short-film
Natura is a wonderful story which we wish to tell as a short film full of action and adventure. We will use a mix of animation with real footage. It will be like Microcosmos meets Indiana Jones: sounds great, doesn't it?
Like every year, we will produce a new short film with the members from Chamán Animation Studio. Our objectives are increasingly ambitious and this year is no exception since we will be combining film with realistic animation.
Natura is the story of a miniature world, a small park full of mysterious and magical things. Impulsive and cheeky, Rose, our heroine, lives within a world that is about to change. She will have to find a way to save her people and herself.
In a nutshell, Natura tells a story of adventure and solidarity. After all, we are not alone on this planet.
(C) 2015 Chaman Animation Studio

source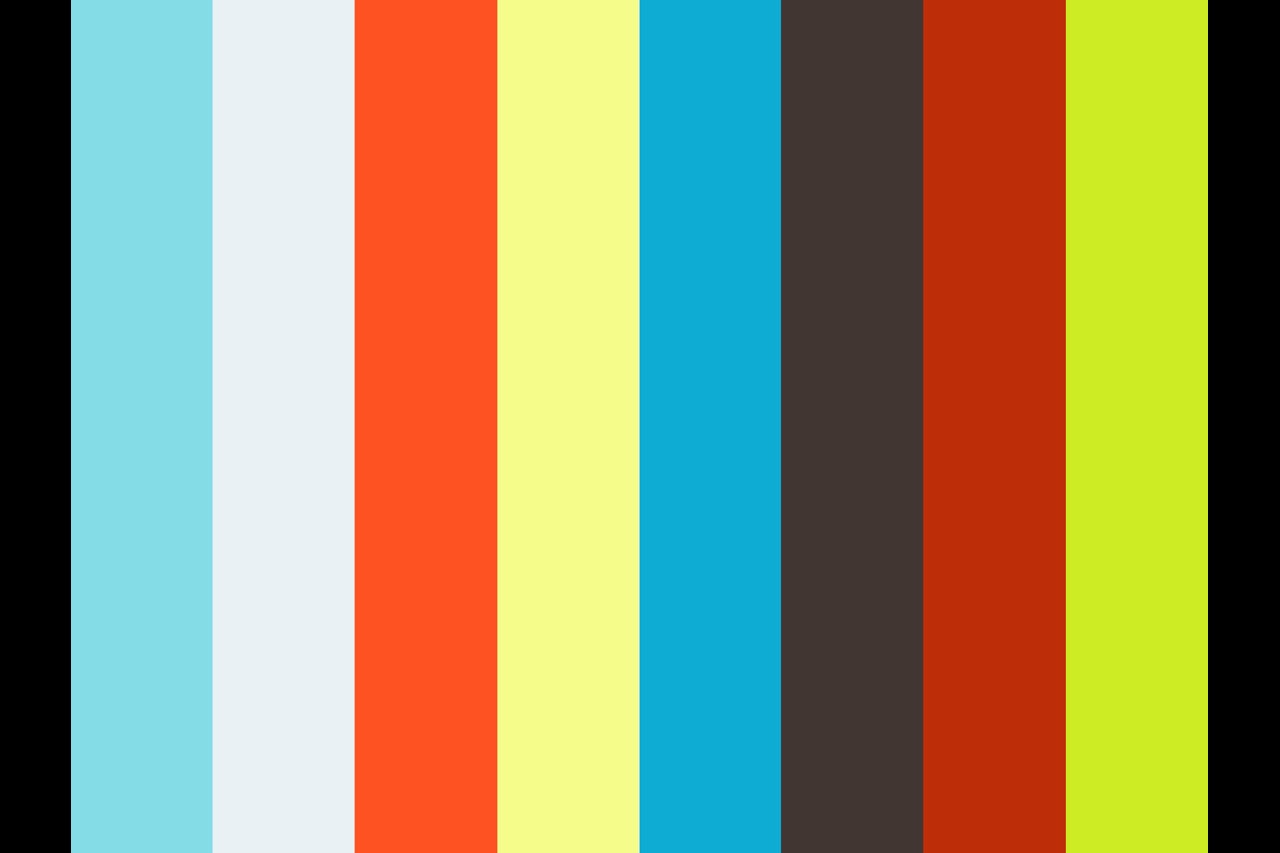 source