NewbarK presents is an ongoing collaborative project of artists and visonaries to create mesmerising moving visuals, premiered each season at the NewbarK presentations.
For Fall/Winter 2014 NewbarK presents 'Knowing through nothing', a Floria Sigismondi film featuring Jamie Bochert.
Keeping in the tradition of the early surrealists, "Knowing Through Nothing" is an exploration in dream-logic, superstition, coincidence, and mysticism. Light, fire, reflection and the body play a big role in this incantation told through fragments, creating discourse.
Launched in 2009 by stylist sisters Marjan and Maryam Malakpour, NewbarK is a luxury collection of handmade shoes and bags with a chic and clean design aesthetic.
All NewbarK pieces are hand crafted in Los Angeles from the best leather, canvas, felt, and suede, and reflect the hard-edged, unstudied sophistication that the sisters bring to their styling work.
The debut collection included one simple design: flat shoes that folded into a small carrying pouch, a stylish alternative to ballet flats. From there, the collection has expanded to boots and hard-soled shoes, followed closely by a rich variety of handbags, totes, and pouches.

source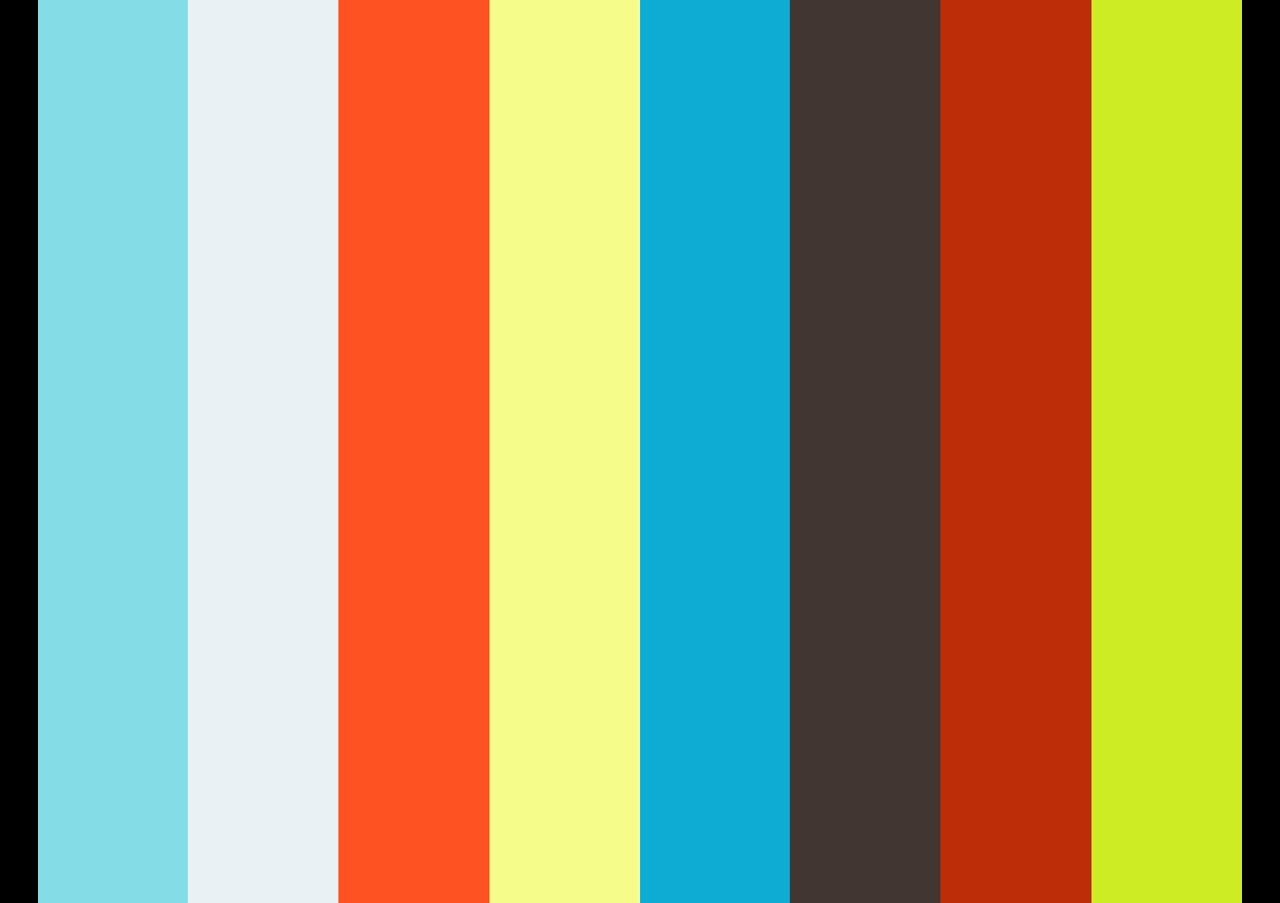 source