Shortfilm inspired by a story by Astrid Lindgren.
CREDITS:
Cast: Justus Herold, Noémi Besedes, Angelika Thomas
Director/Screenwriter/Editor: David Aufdembrinke
Director of Photography: Lilli Thalgott
Gaffer: Eike Zuleeg
Sound: Paul Thalacker
Photographer: Filip Piskorzynski
Composer: Oliver Heuss
Executive Producer: David Aufdembrinke for DAGO Kinderlobby e.V.
Produced by: DAGO Kinderlobby e.V. and Deutsche Liga für das Kind in Familie und Gesellschaft e.V.
Likes: 55

Viewed: 3754

source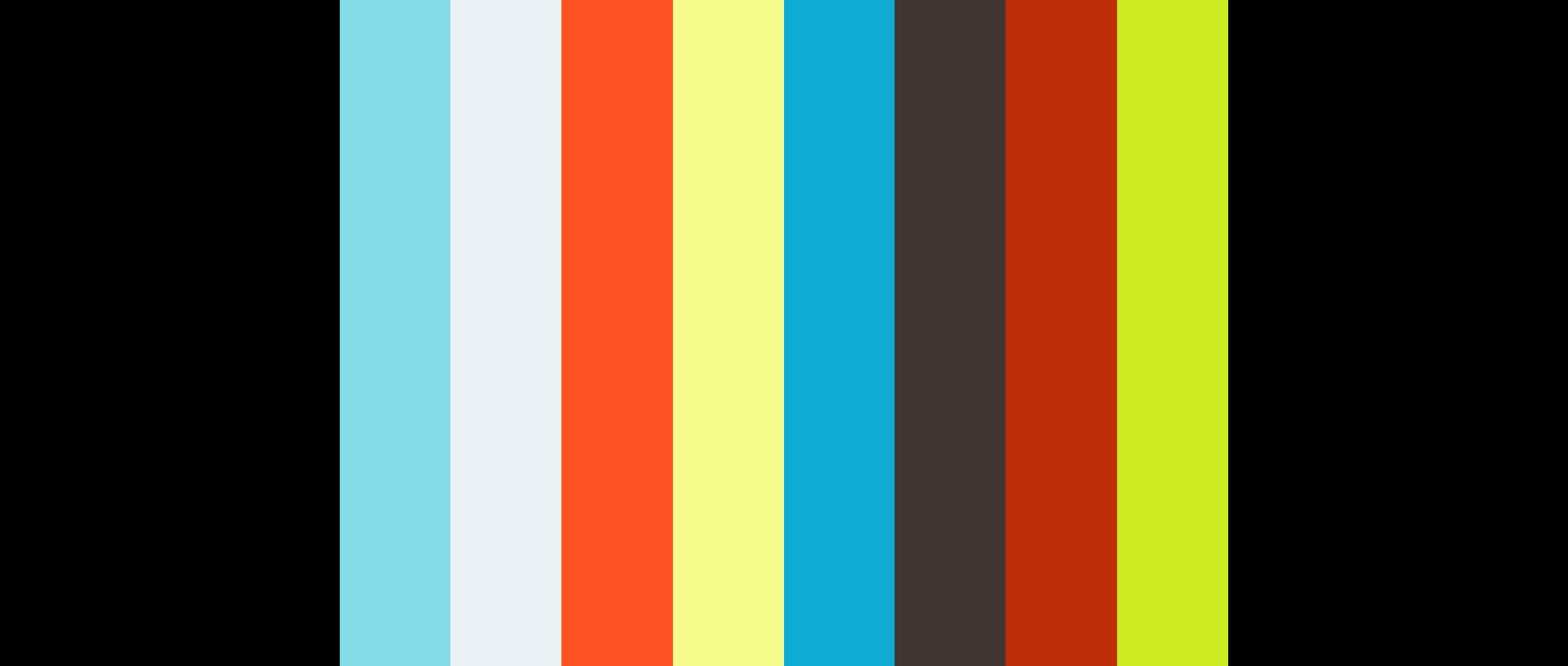 source