My interpretation of a journey through some of Scotland's most beautiful places. Filmed during a week on the Isle of Skye and surrounding areas. This film is something new for me, if you enjoyed it please let me know.
If you want to keep updated with future edits then like my Facebook page here: http://www.facebook.com/pages/Robbie-Giles-Media/210634402356799?ref=hl
Filmed with a Canon 5D MK ii various lenses & supports.
Song: Ramses B – North
► Rameses B:
● Facebook: http://www.facebook.com/RamesesB.official
● Soundcloud: http://soundcloud.com/RamesesB
● Youtube: http://youtube.com/RamesesB
● Twitter: http://twitter.com/RamesesB
● Bandcamp: http://ramesesb.bandcamp.com

source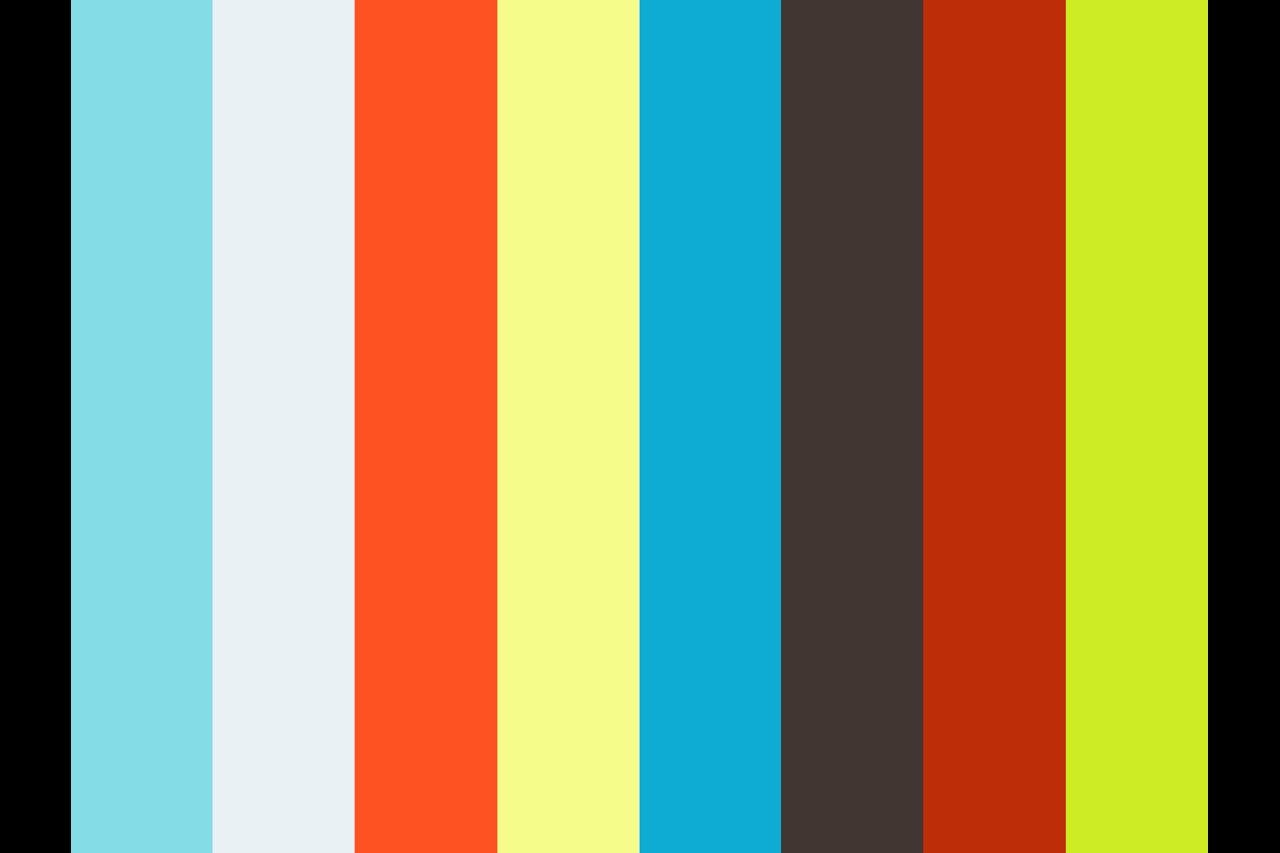 source