Pablo Navarro Character Animation Demo Reel 2010.
All artwork done by Pablo Navarro.
you can see work in this demo reel related to productions like:
OA shortfilm directed by Renaud Armanet, for Tigoboanimation.
Strange case of dad's missing Head by Headless Productions.
Planet 51 by Ilion Studios
El cid the Legend and Nocturna, both for Filmax Animation
Hope you enjoy watching.
Don't Miss the blog with more features and artwork!
http://pablonavarro.wordpress.com/
Likes: 329

Viewed: 9100

source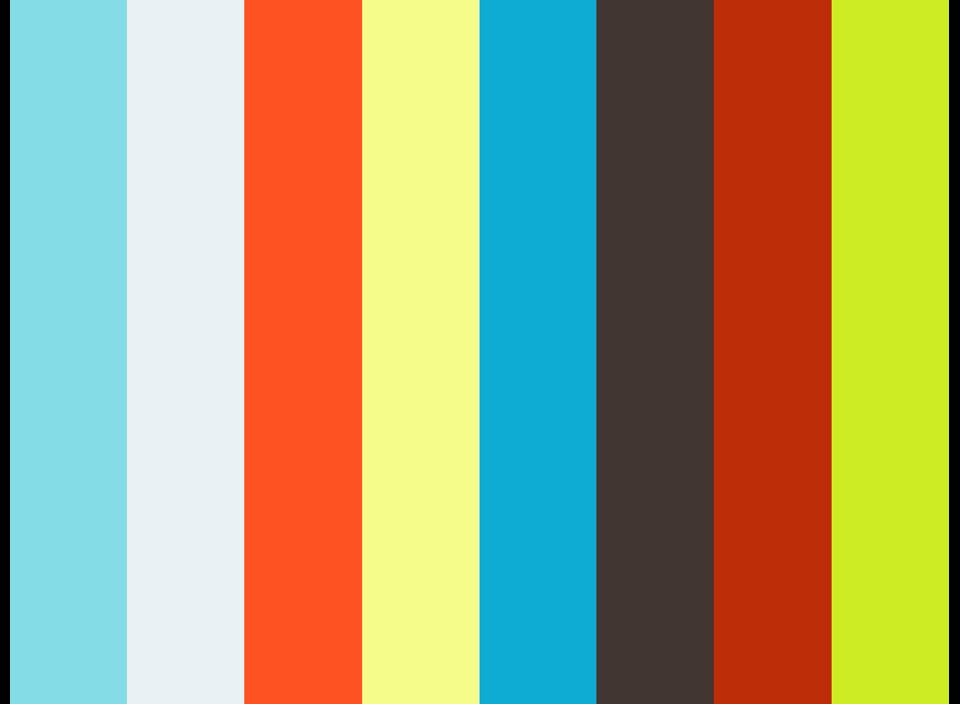 source