Passengers of the Sea // EP1 // Kristyan Stjerne
Passengers of The Sea is an on going series of shorts .
In essence the projects roots, will be based on people inspired by the ocean, people who live off the ocean or simply people who take to the ocean for professional or soulful purposes. There are so many amazing people walking in both the light and shadows of the world, with such great stories to tell and Passengers Of The Sea aims to shed some light on these Passengers and what gets them stoked.
This first episode gets into the mind and life of artist/surfer Kristyan Stjerne. No Bio needed as its all in the film.
This is a pilot, to see how the concept is received. This EP. in particular was a passion project that documents a good friend of mine that inspires me daily. I shot it in a day last year in Bali but 2014/2015 was such a crazy year that I never got round to doing anything with it. To get an ongoing series going, I will need to step this up and raise some funds but that is dependent on how this pilot goes down, so if this inspires you, entertains you or gets you stoked, then please share so we can collectively get this off the ground and flying
DIRECTED // SHOT // EDITED – @markwatersfilm
PASSENGER – @kristyanstjerne
MUSIC – Wilhelm // After Darkness, Light
SOUND DESIGN – Adam Layland
ADDITIONAL WATER FILMING – Sean Gilhooley
Likes: 171

Viewed: 9251

source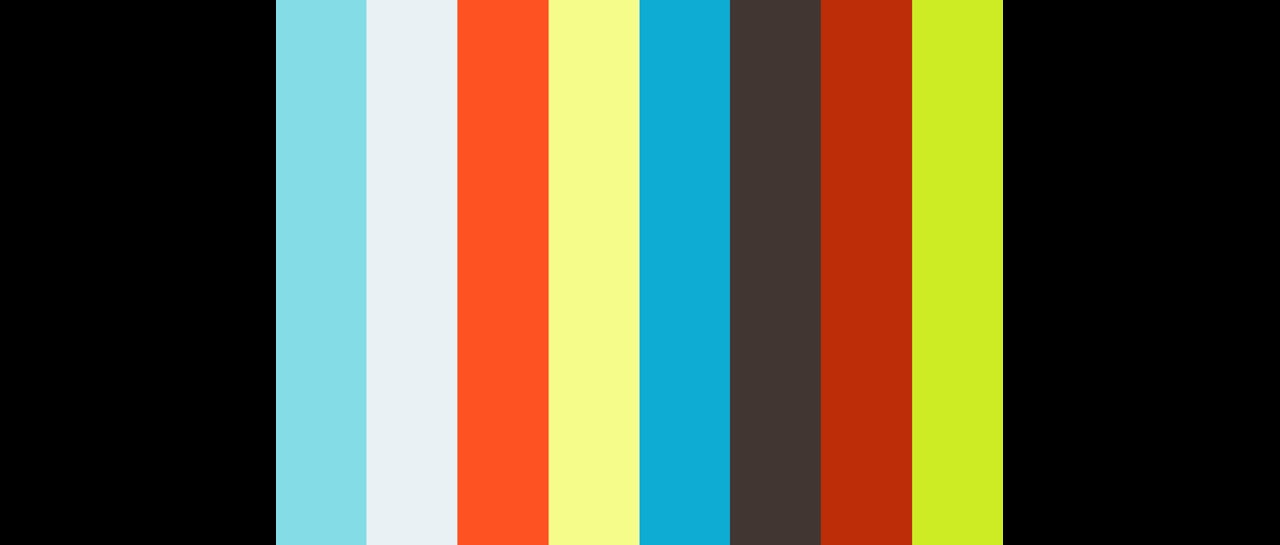 source